🌴 Subscribe for 10% Off + FREE EU Shipping over €35! 🥥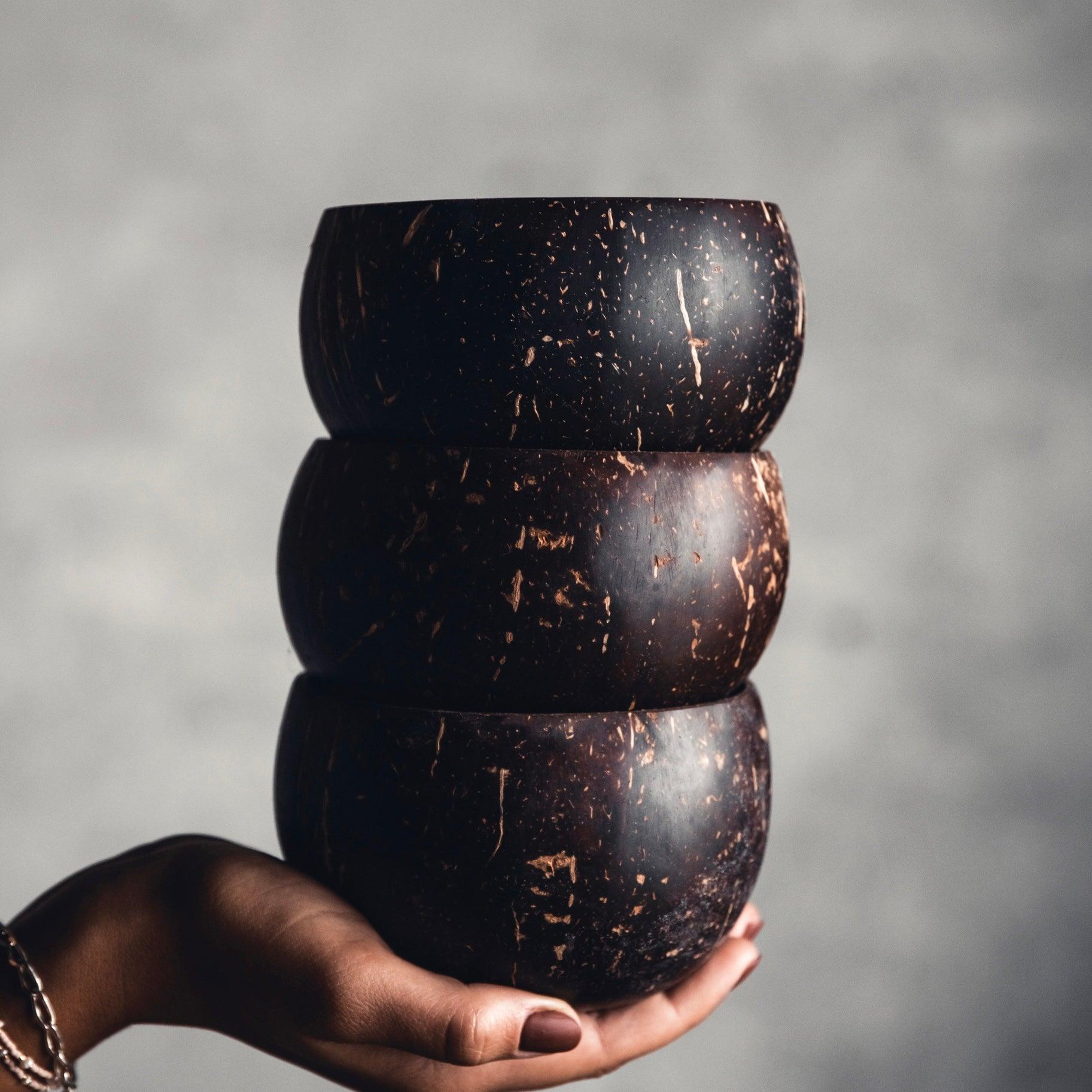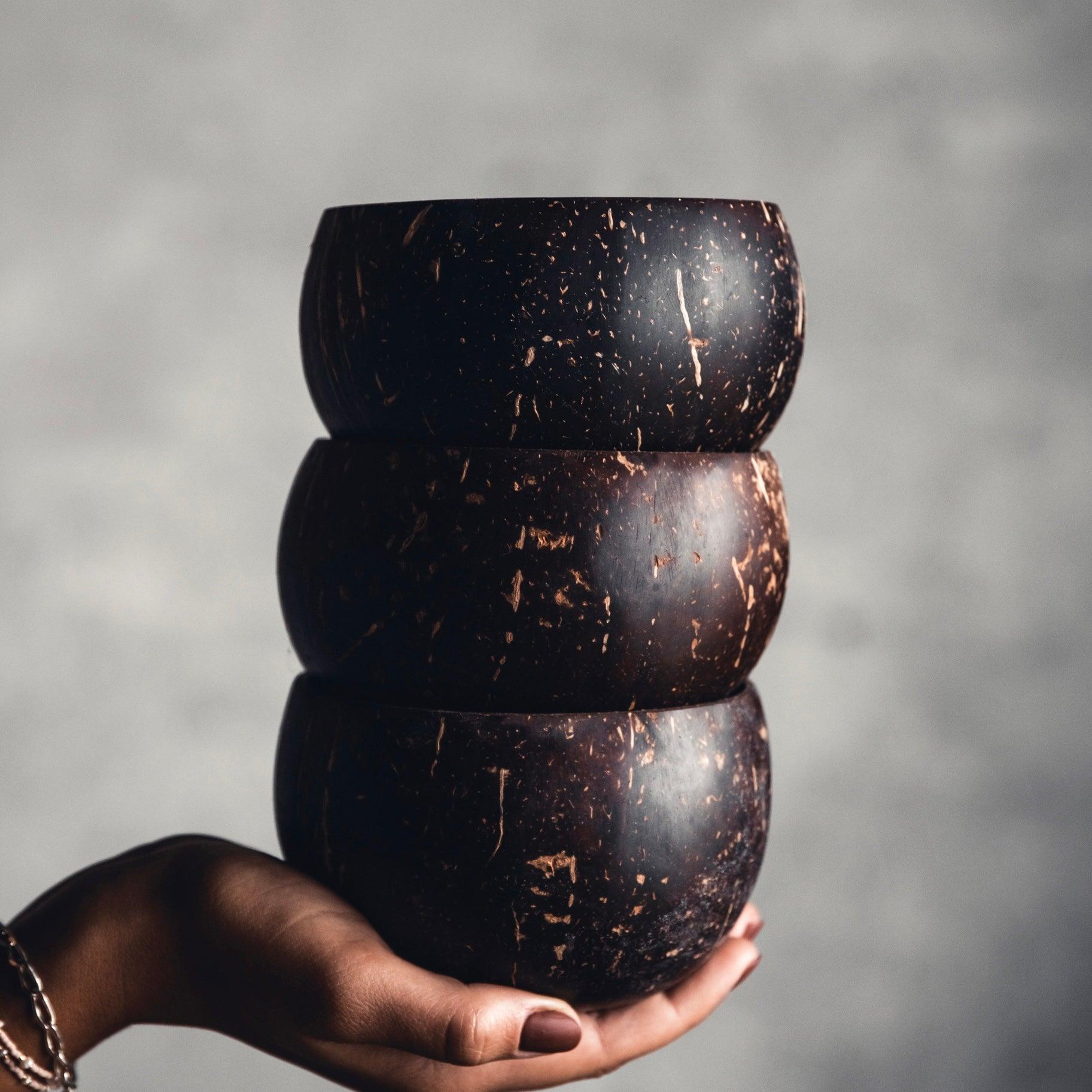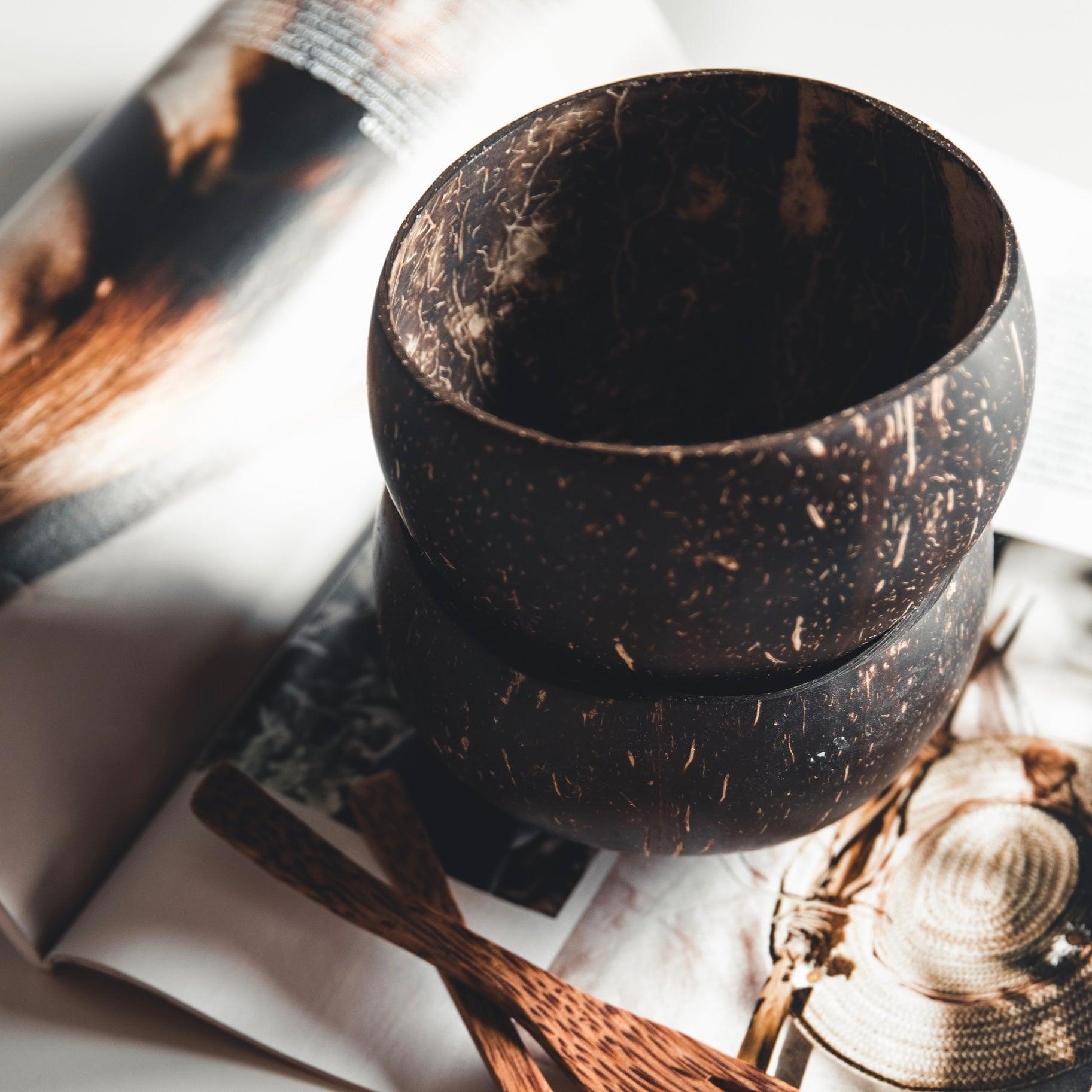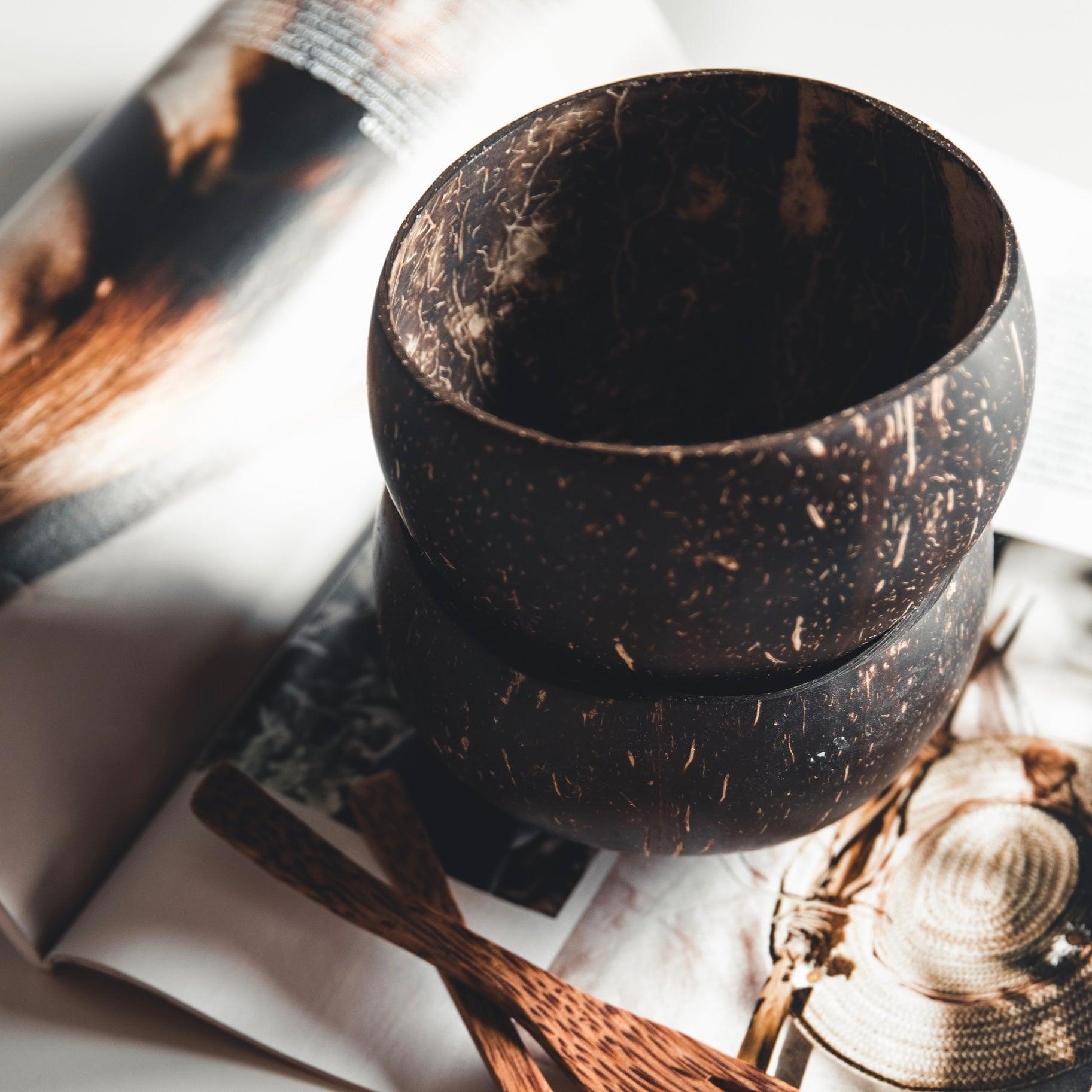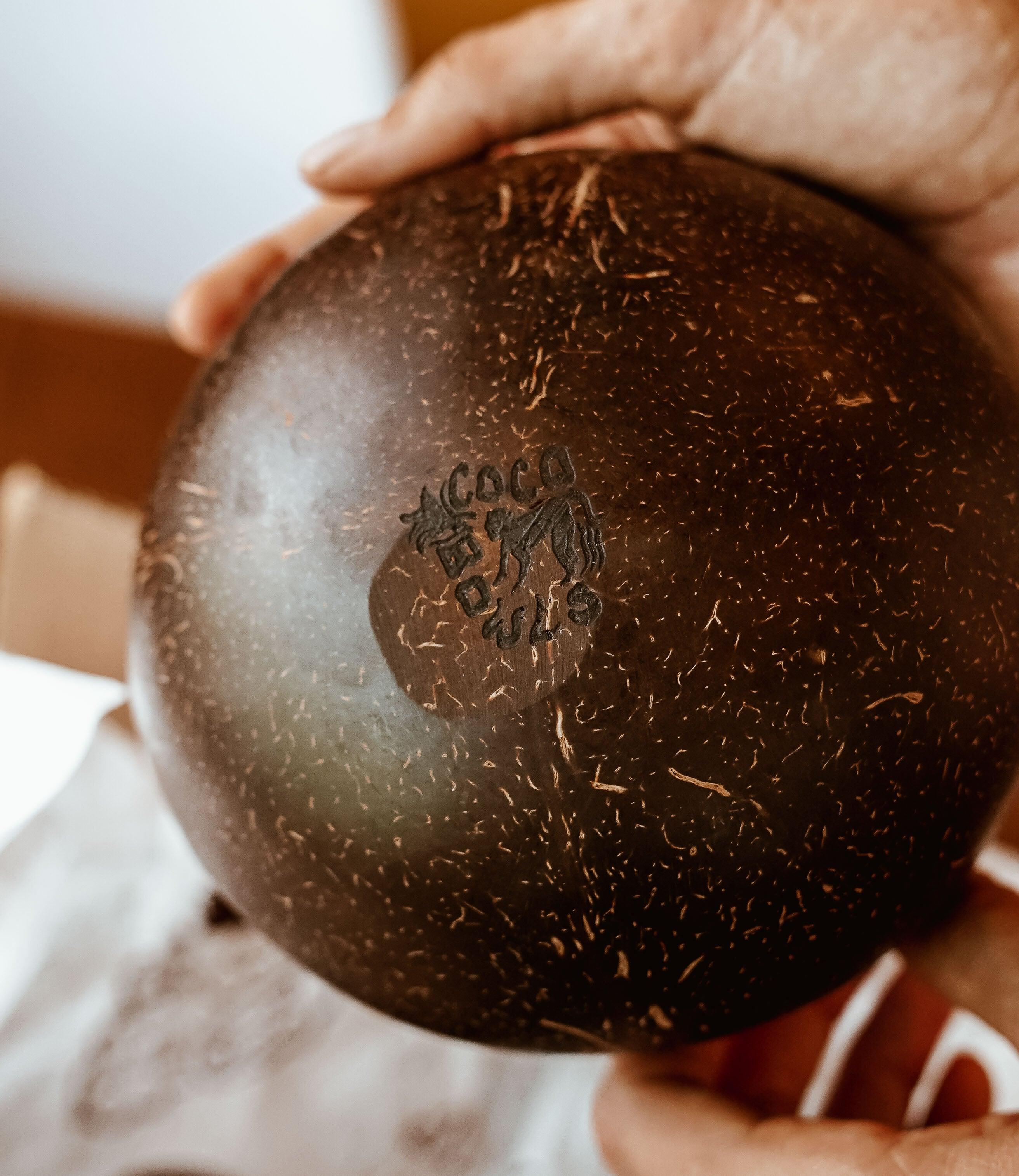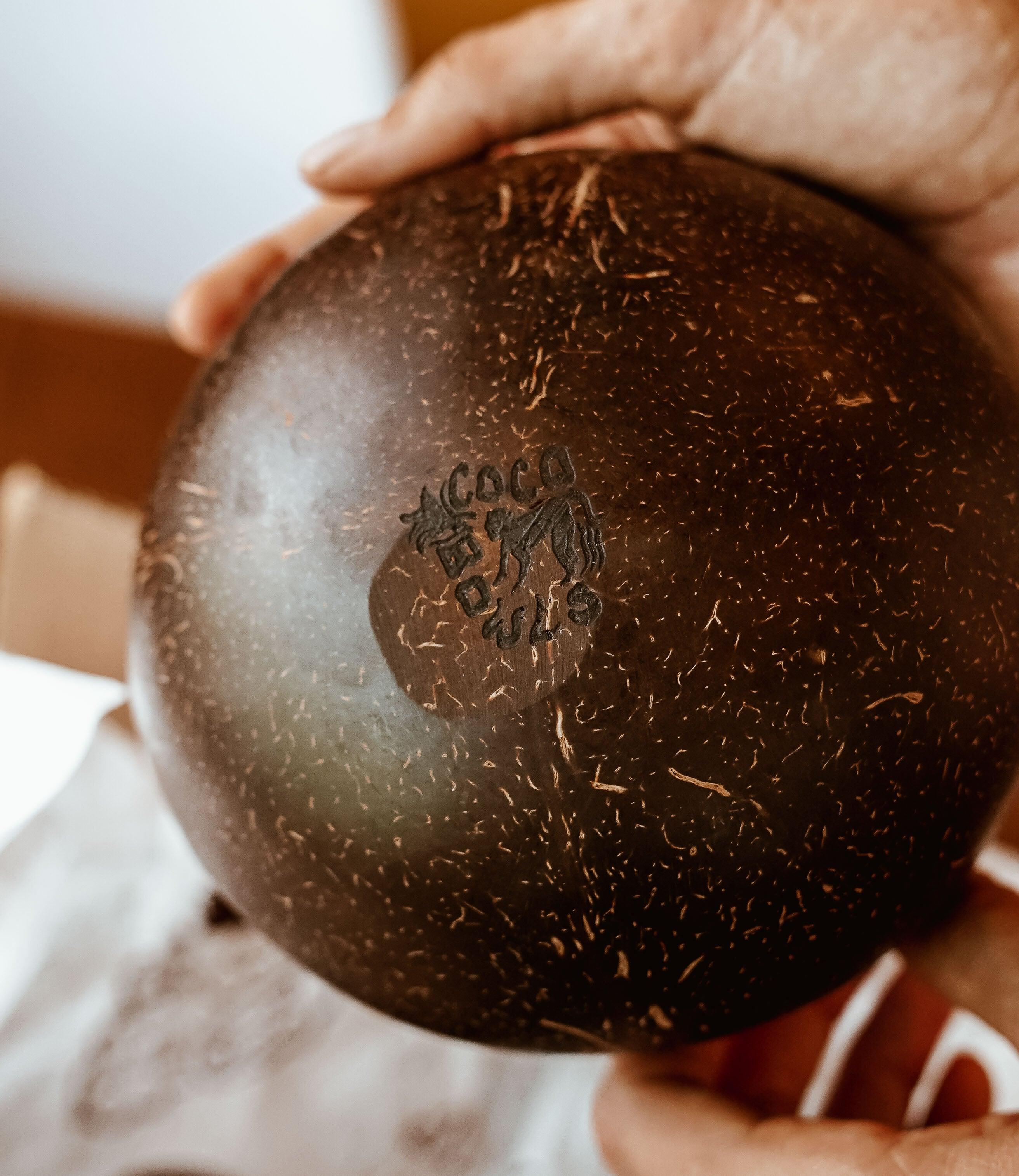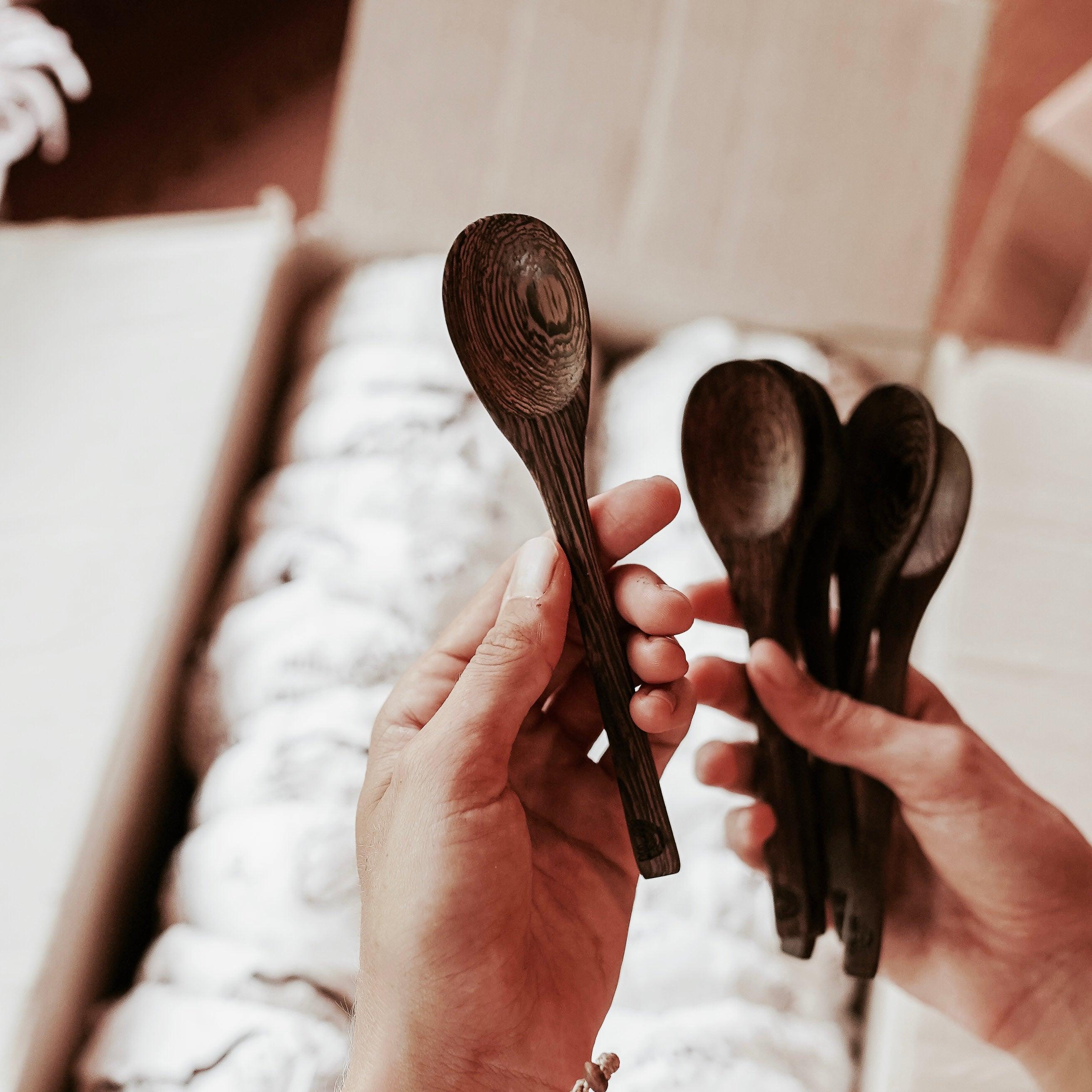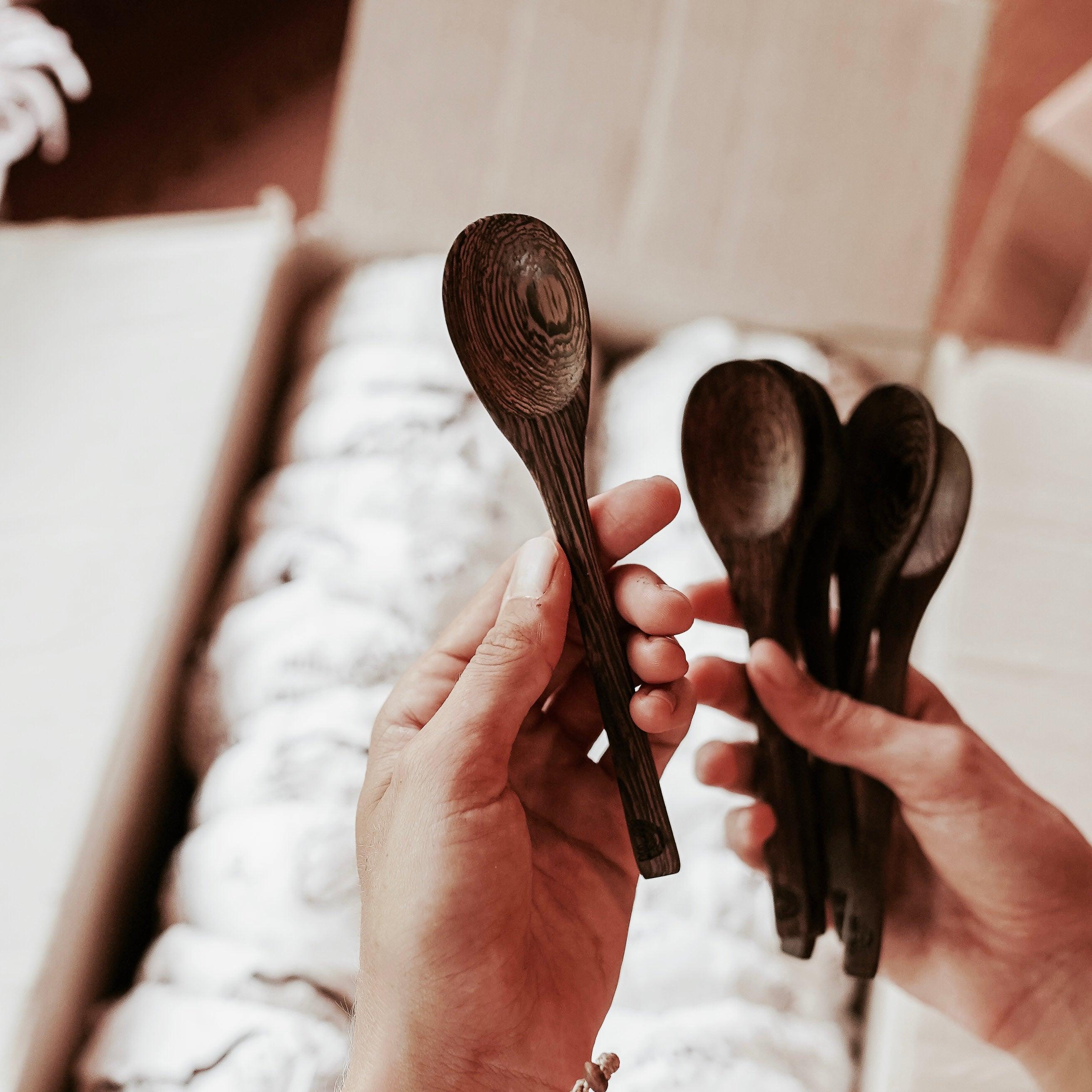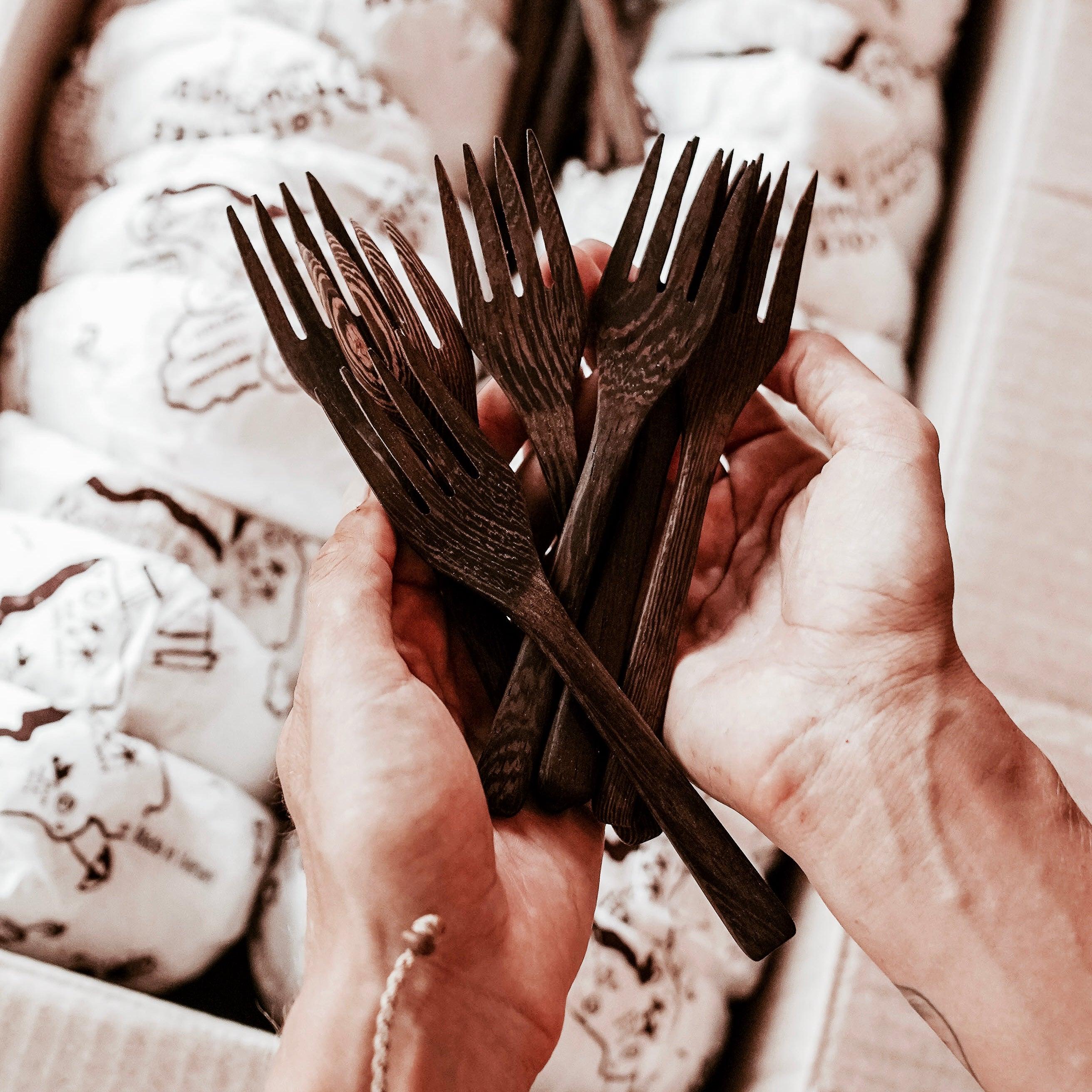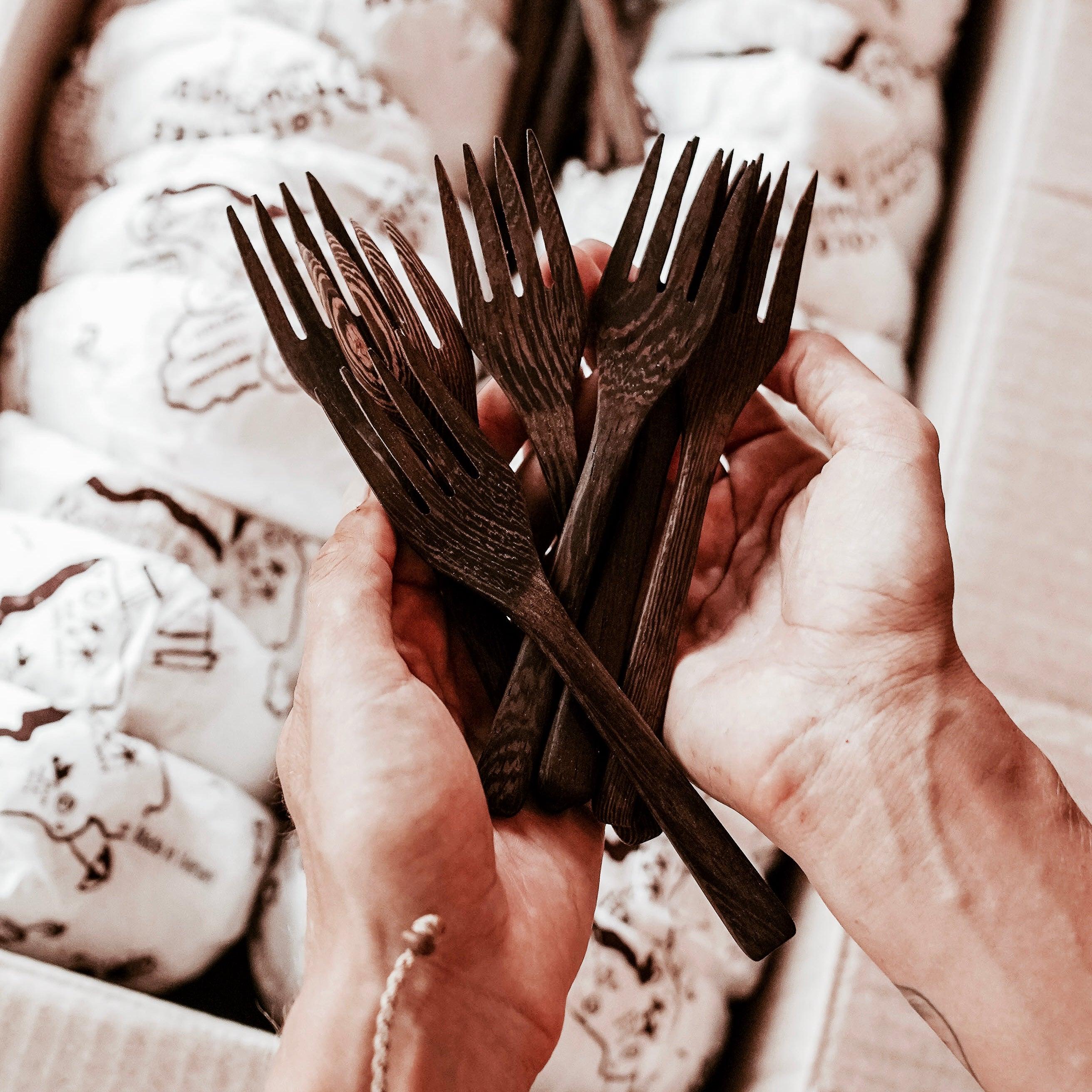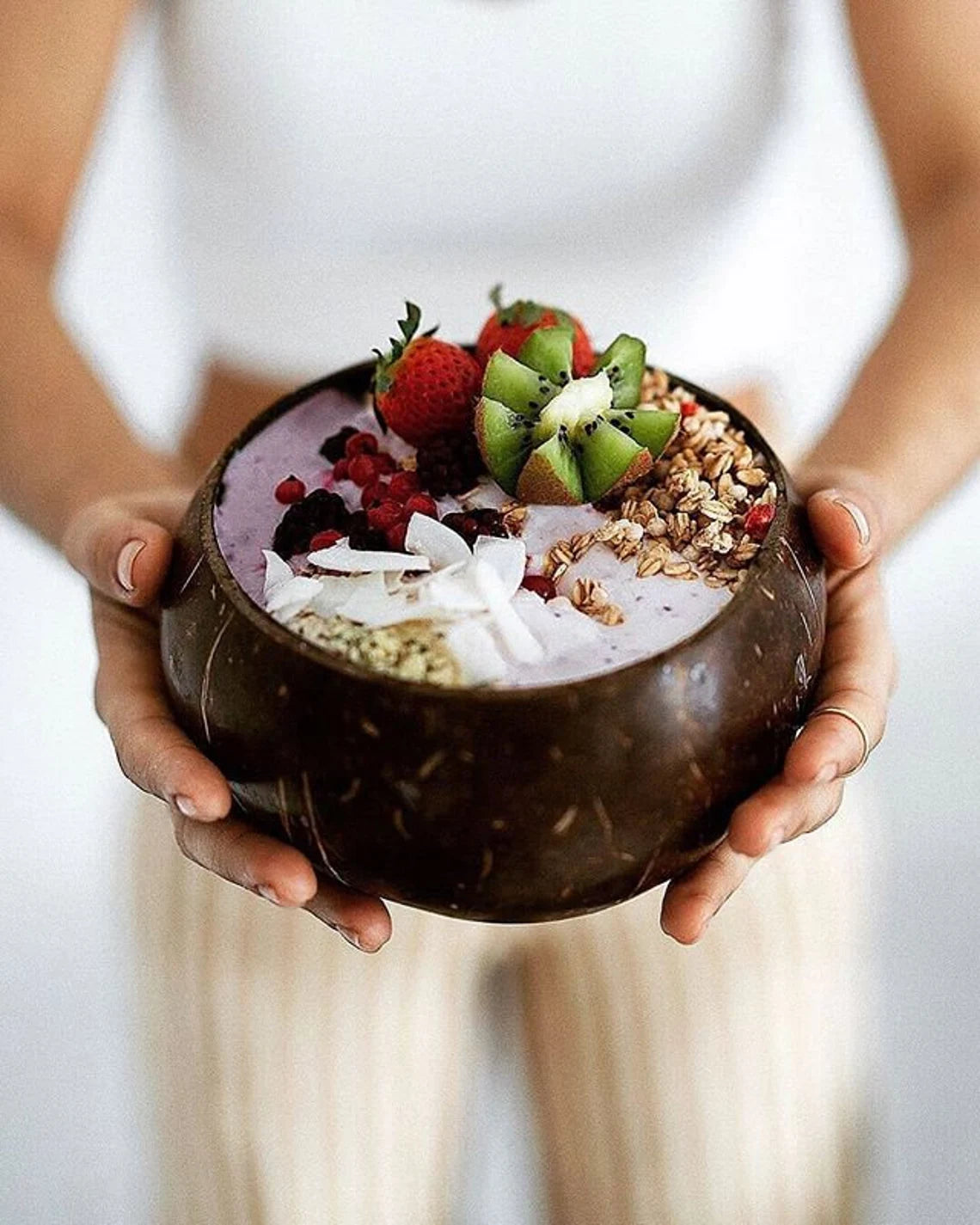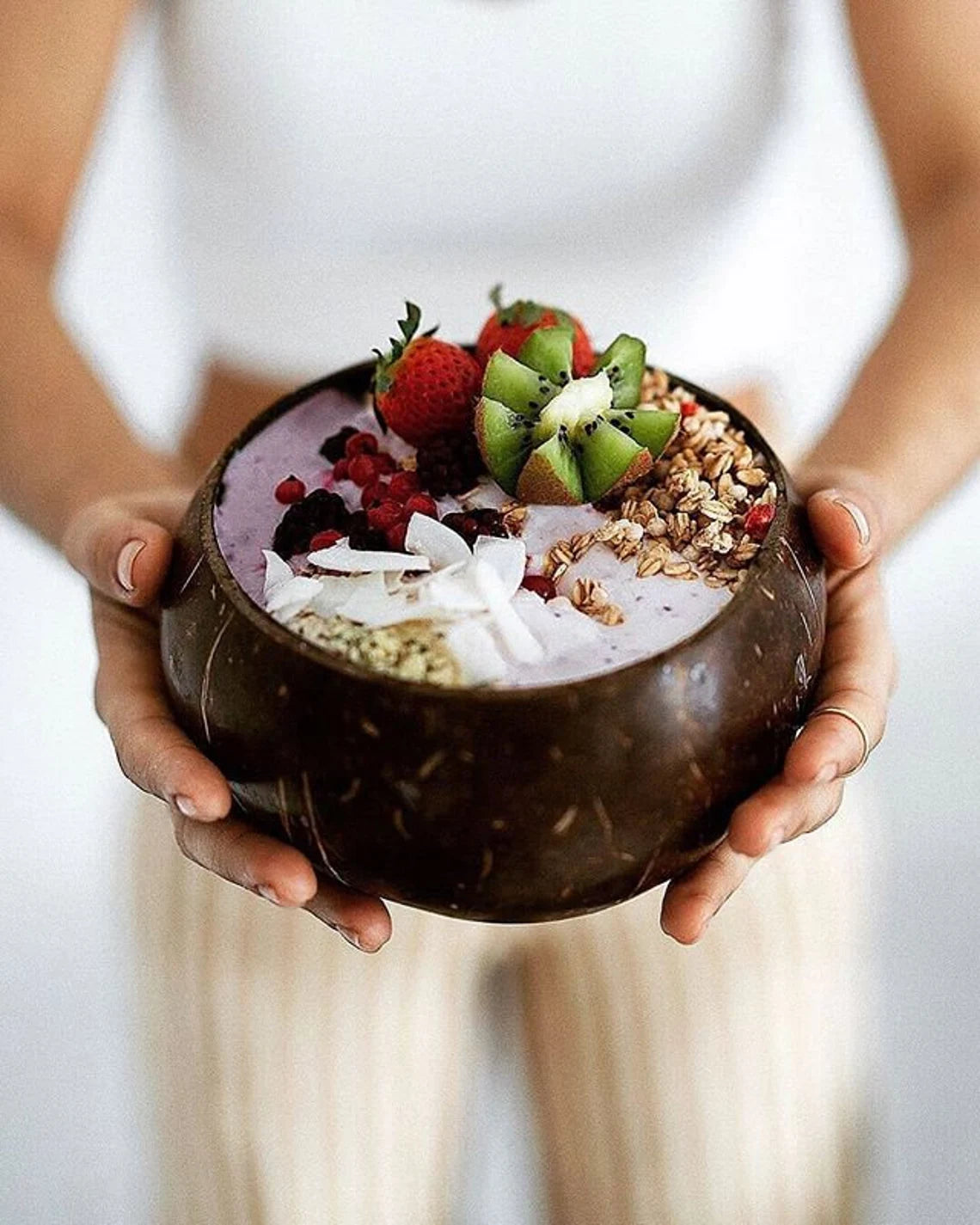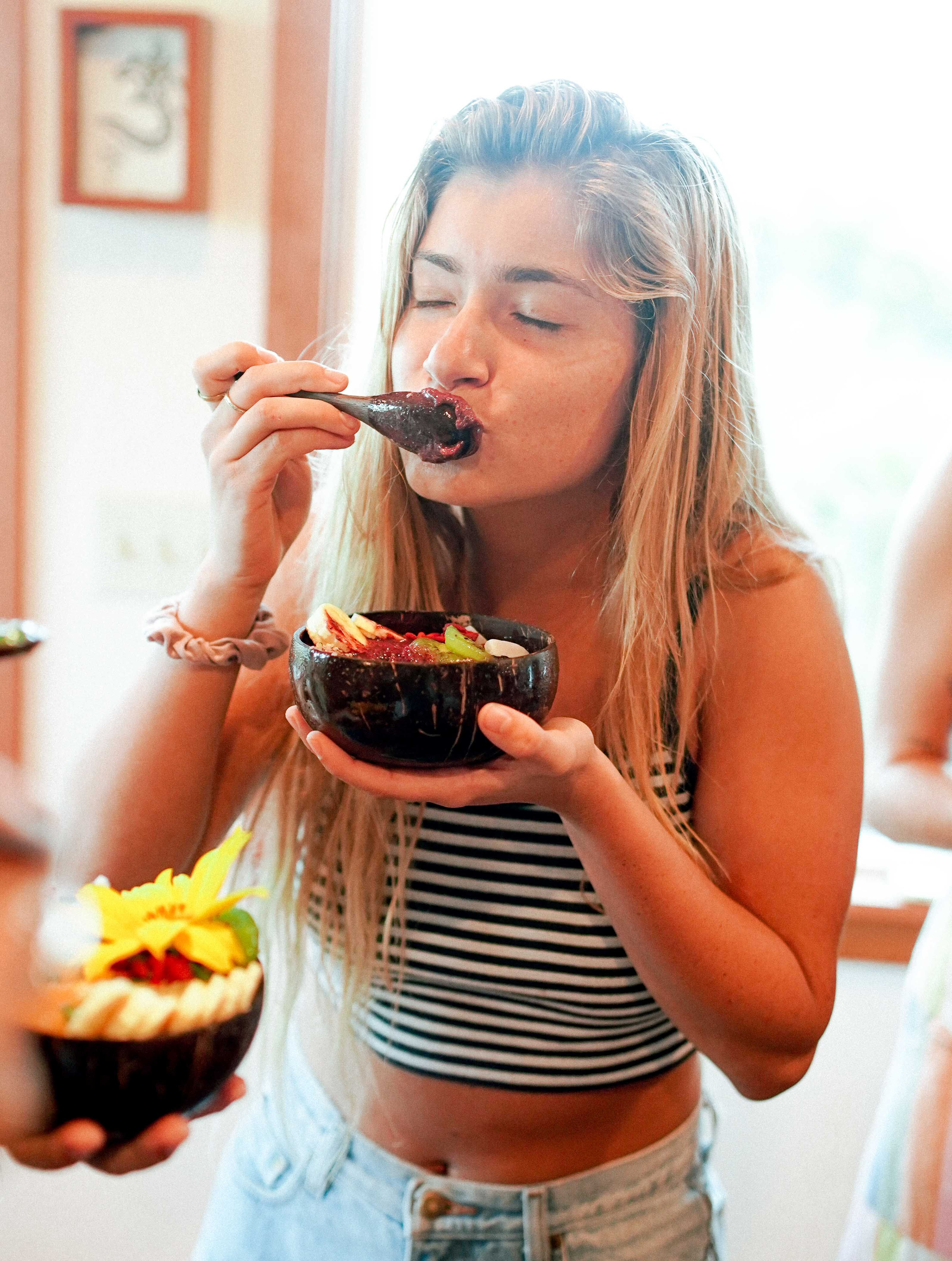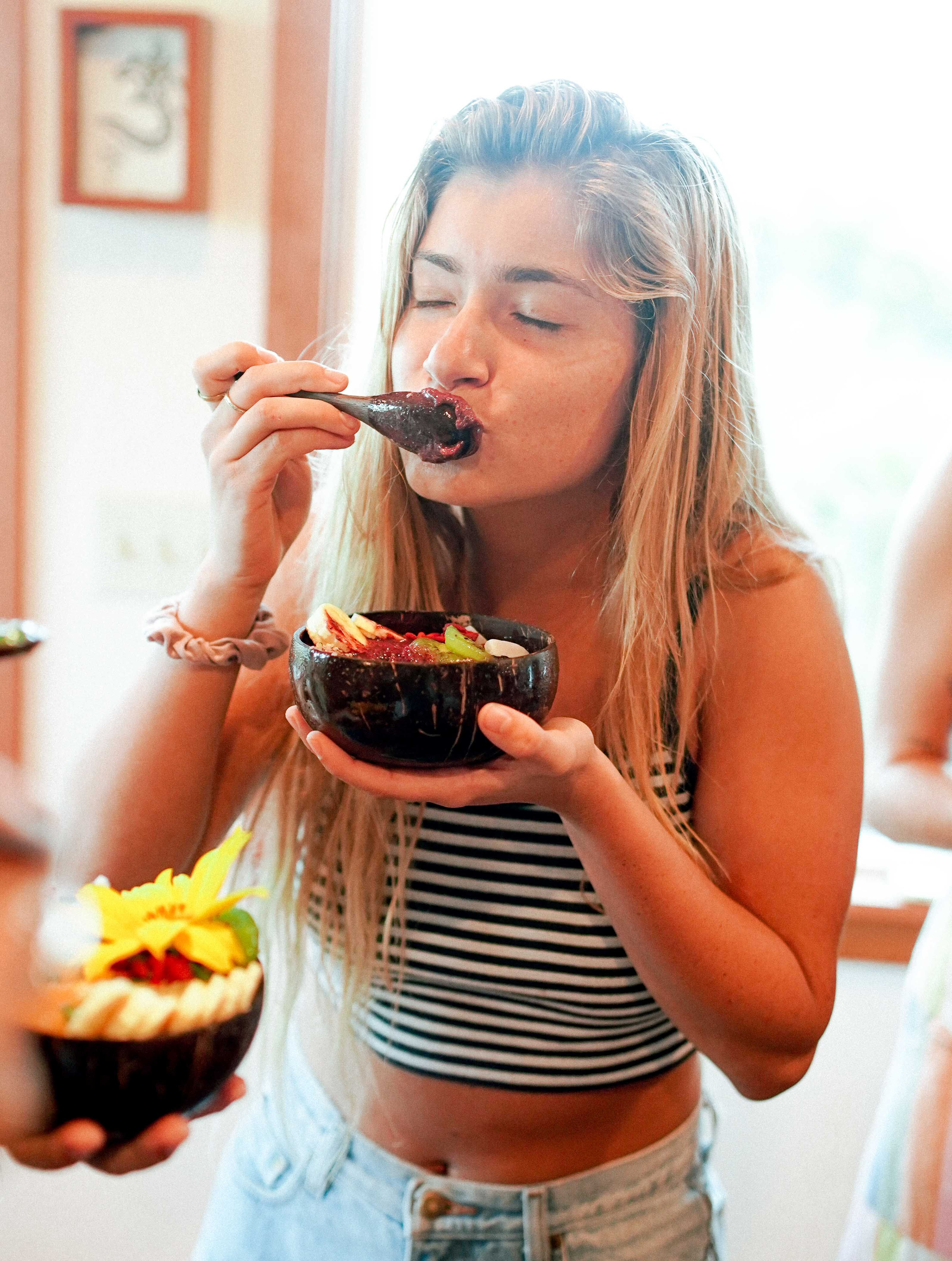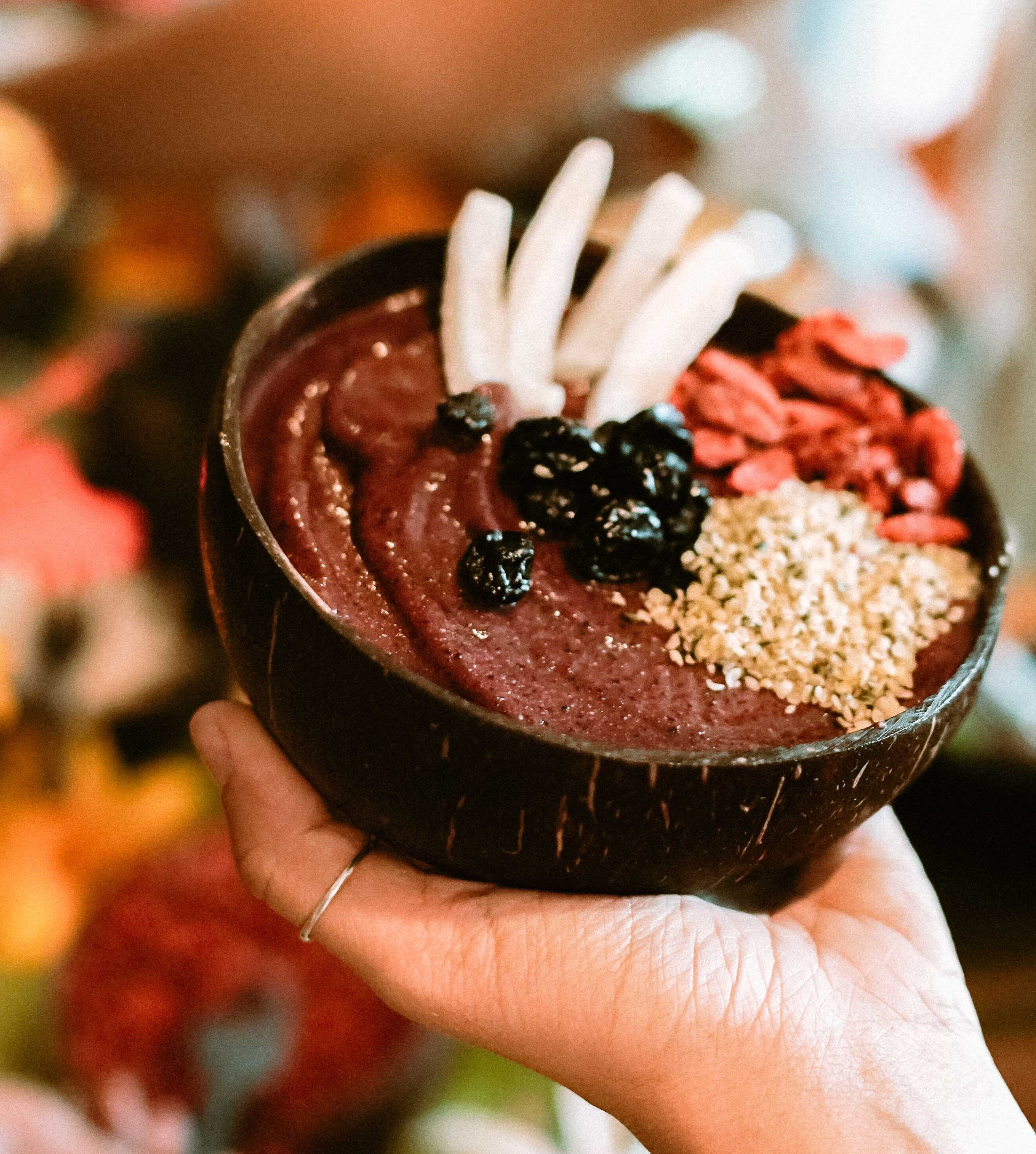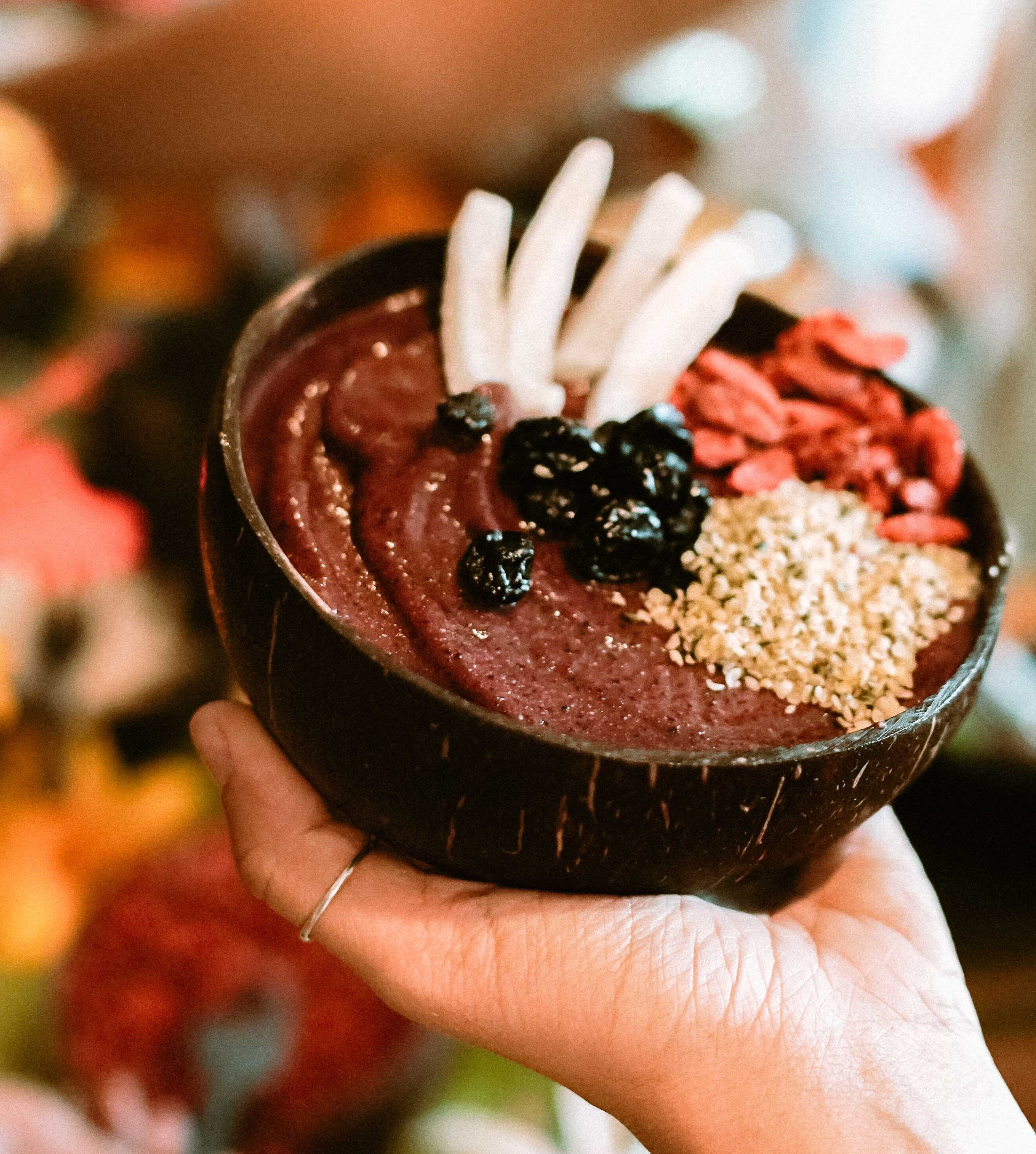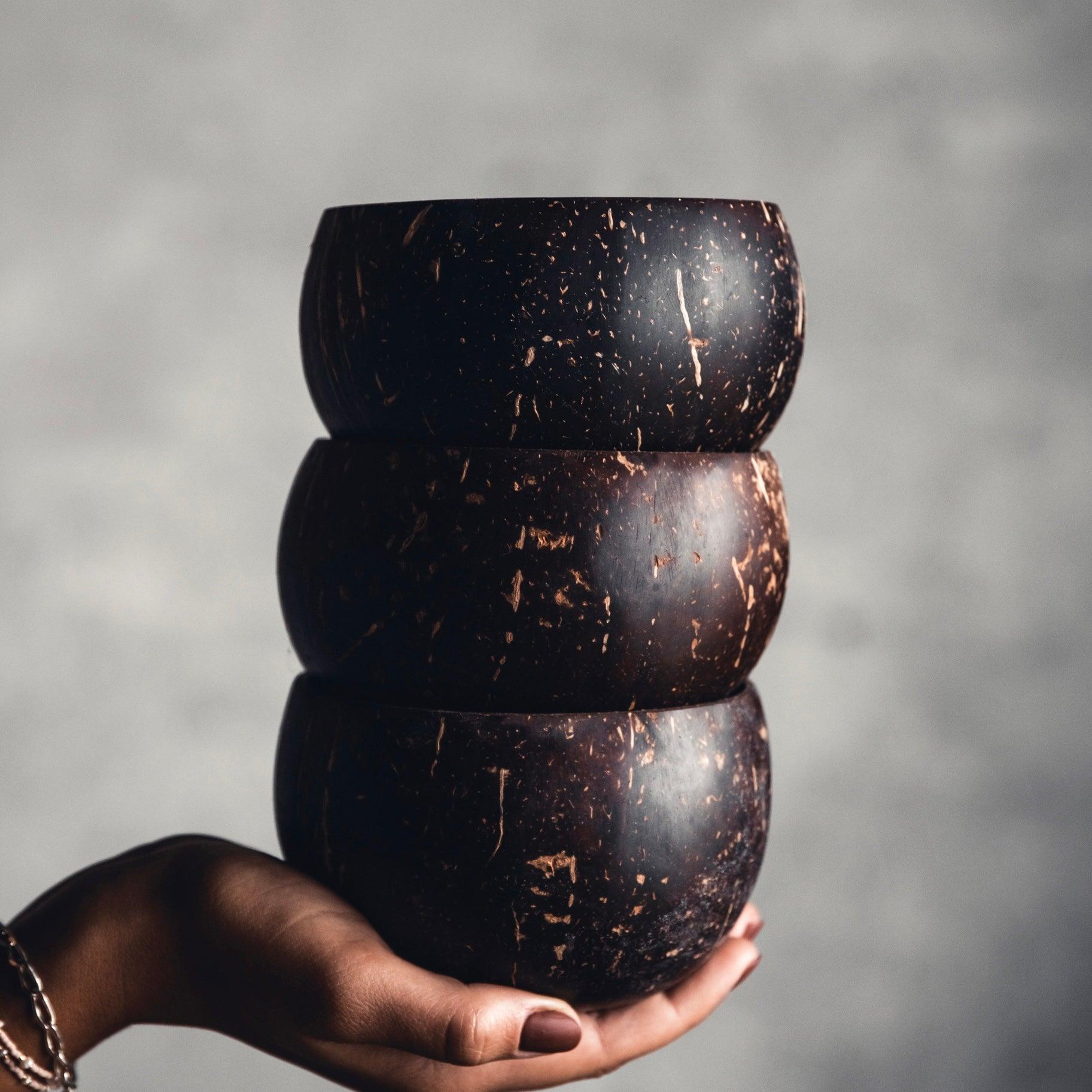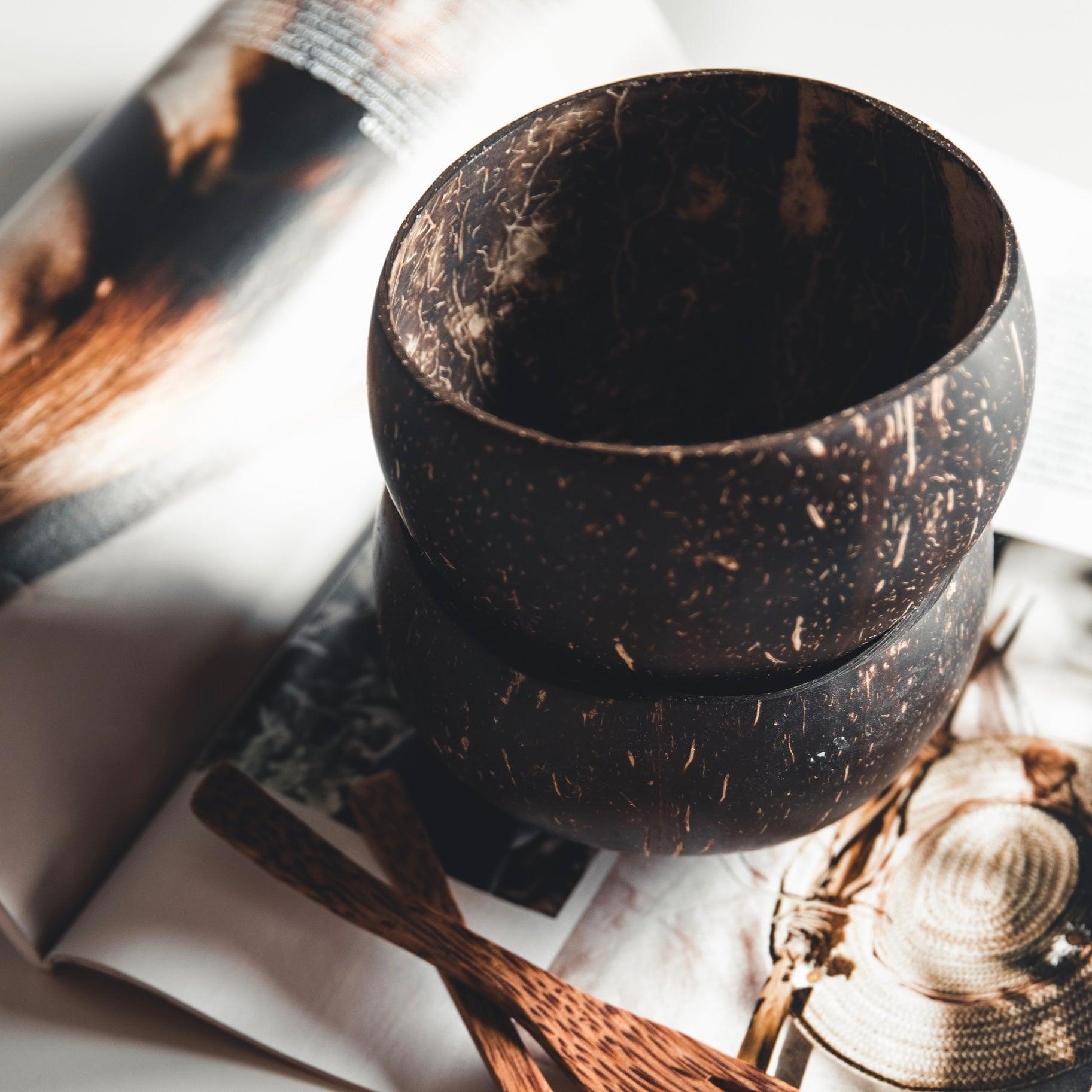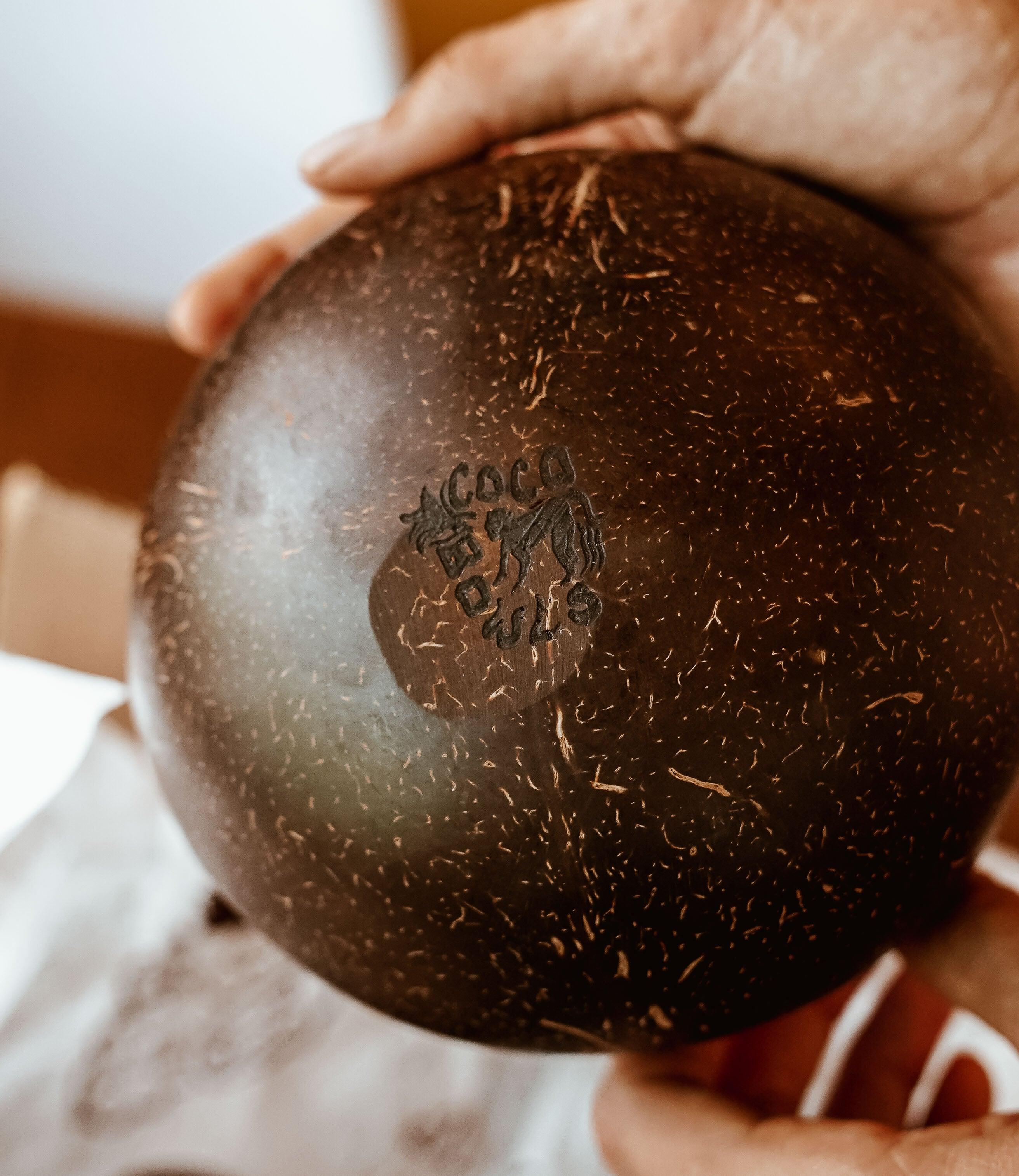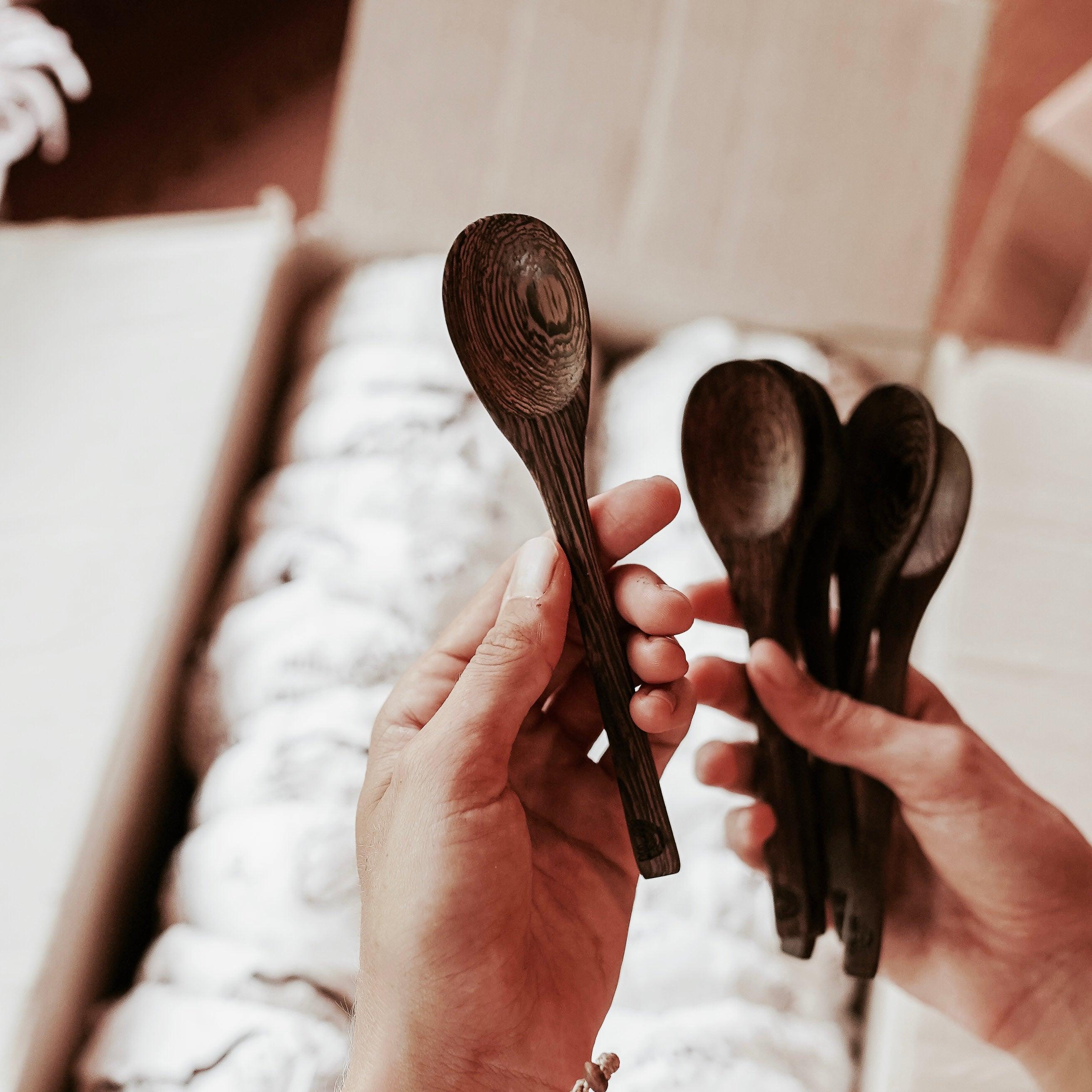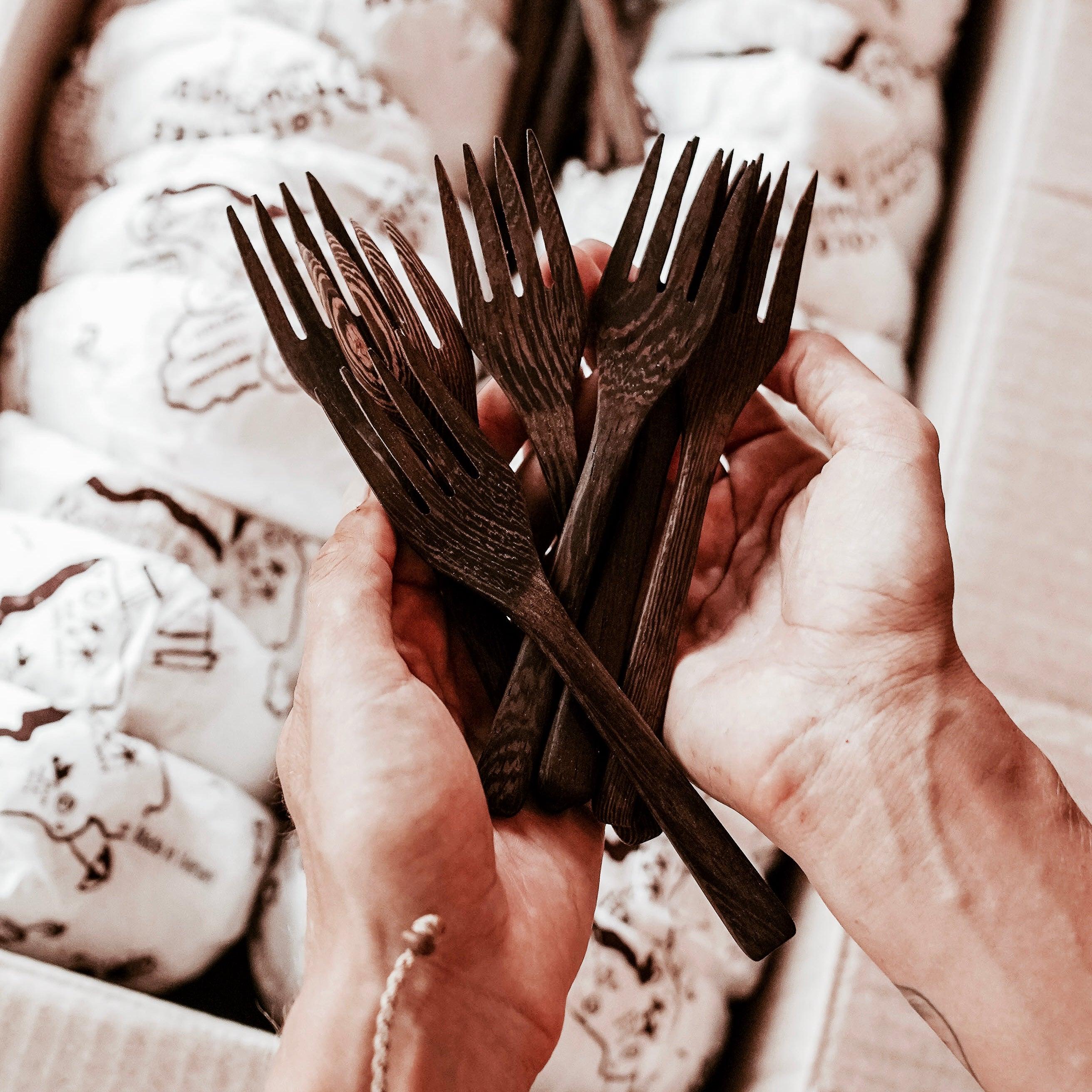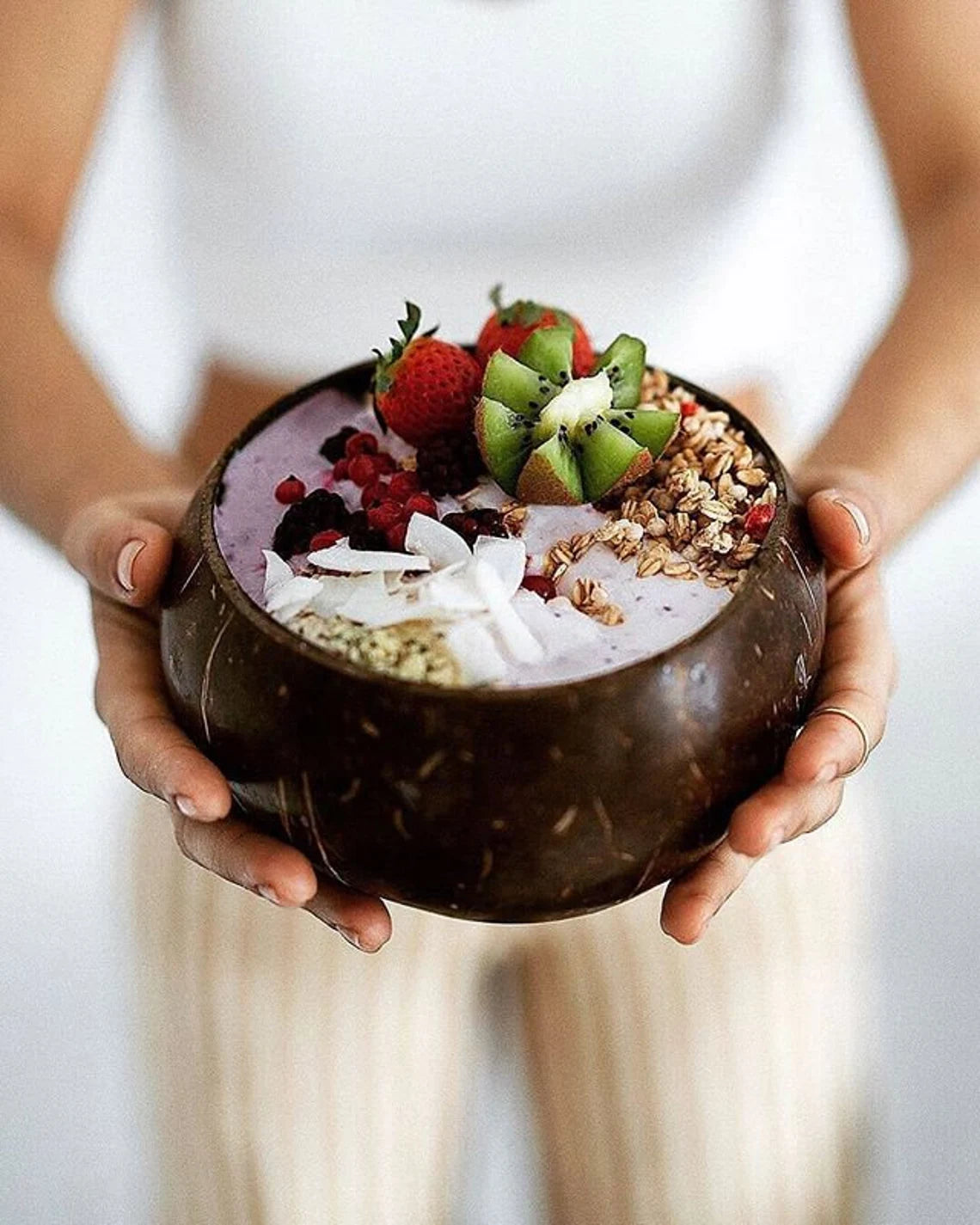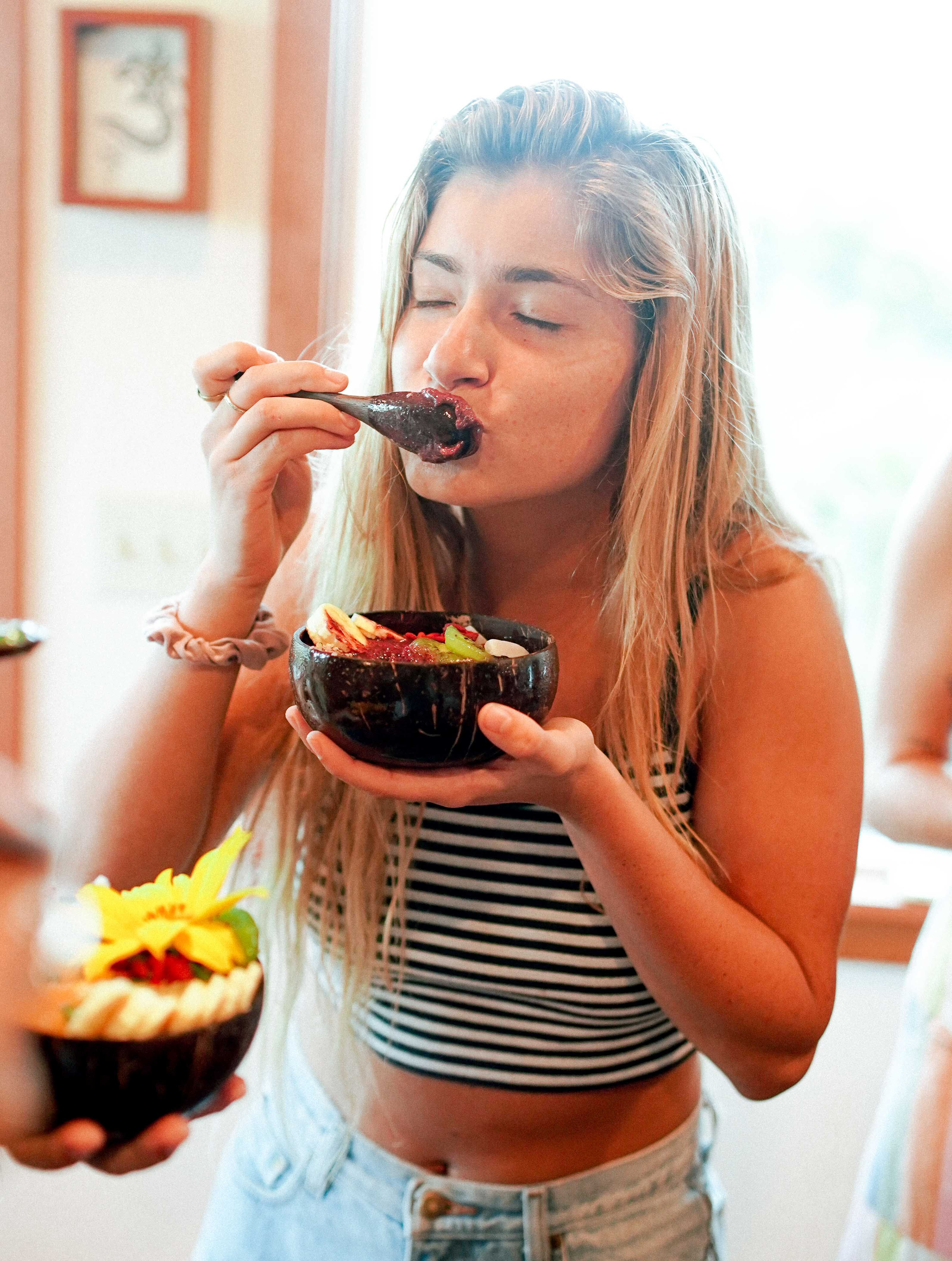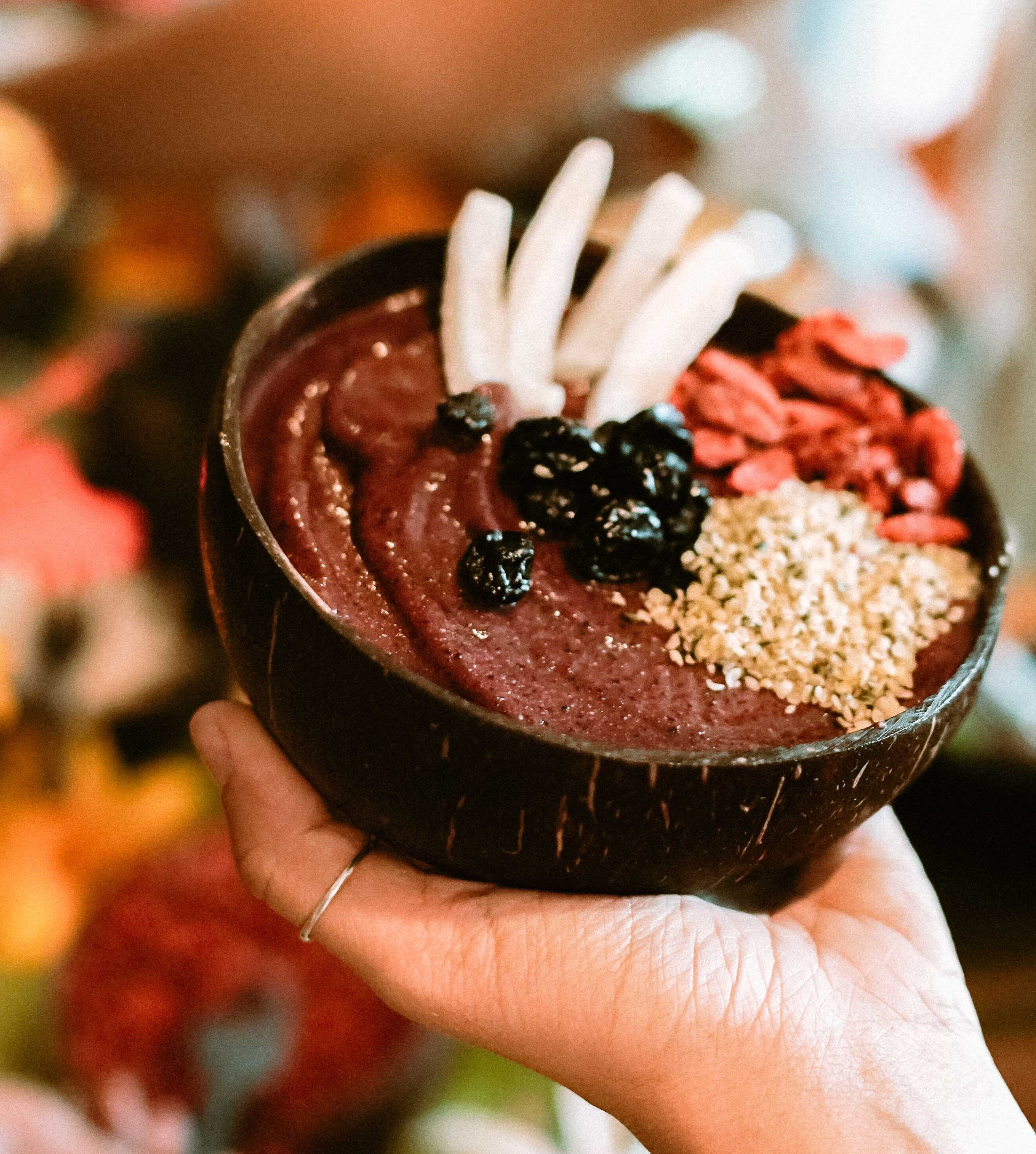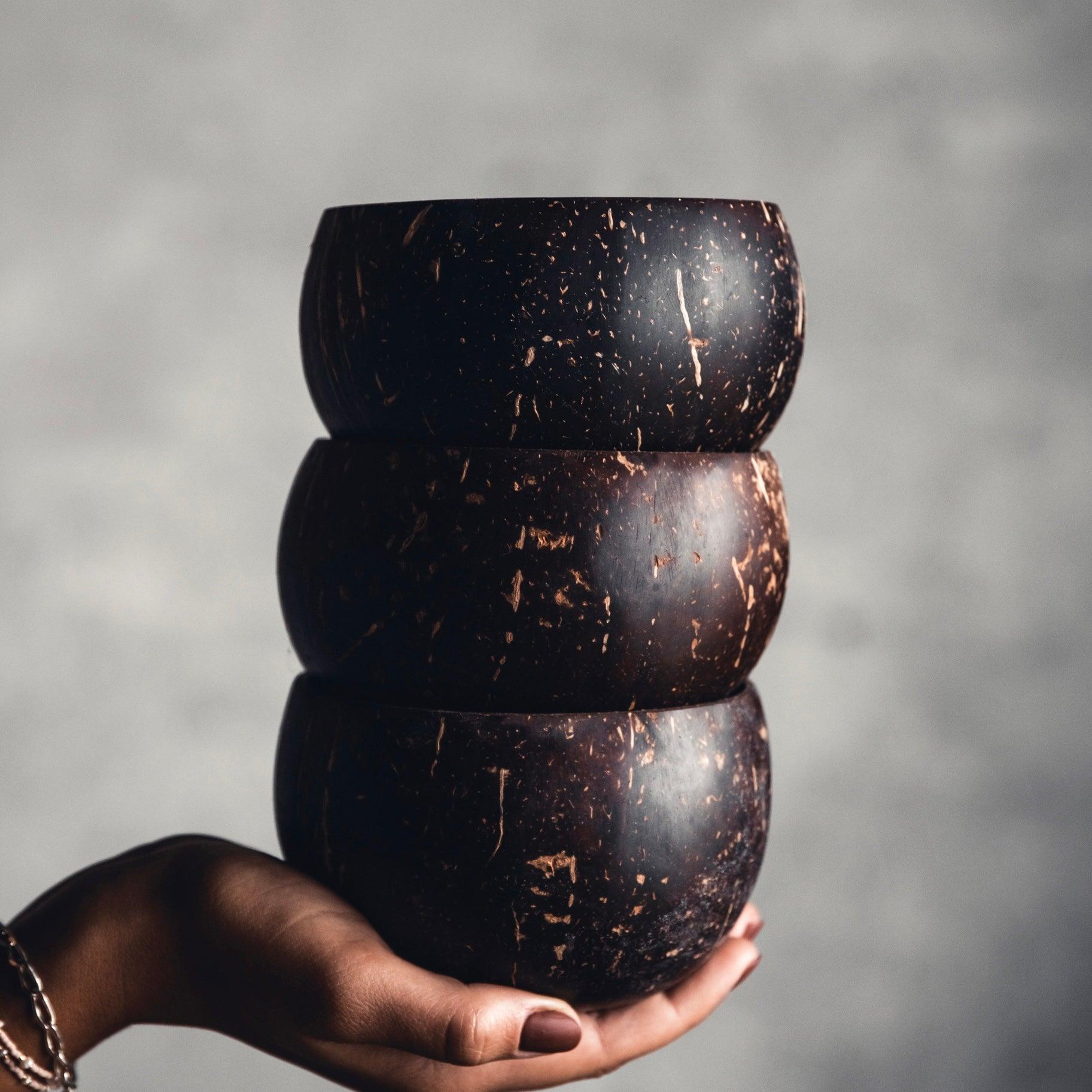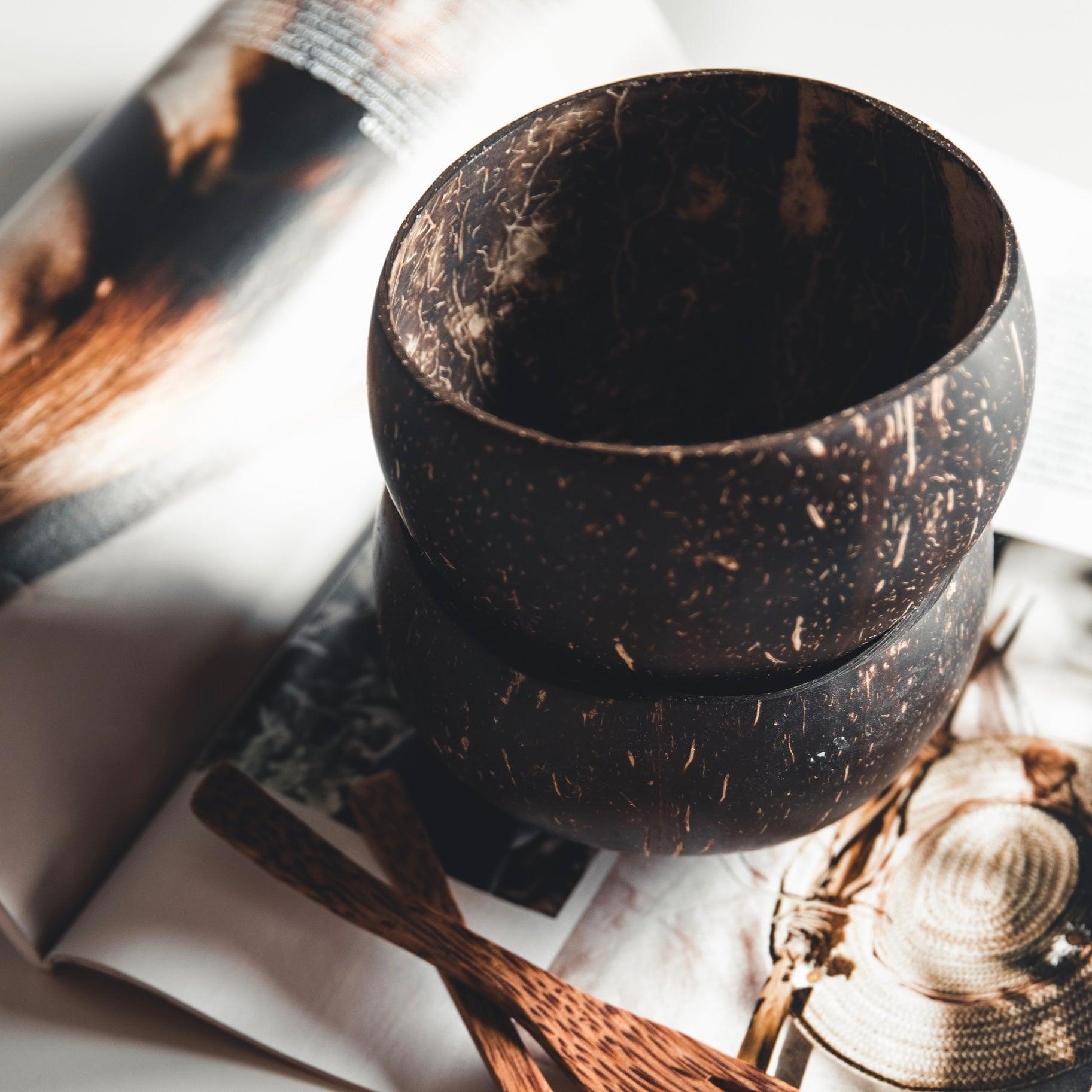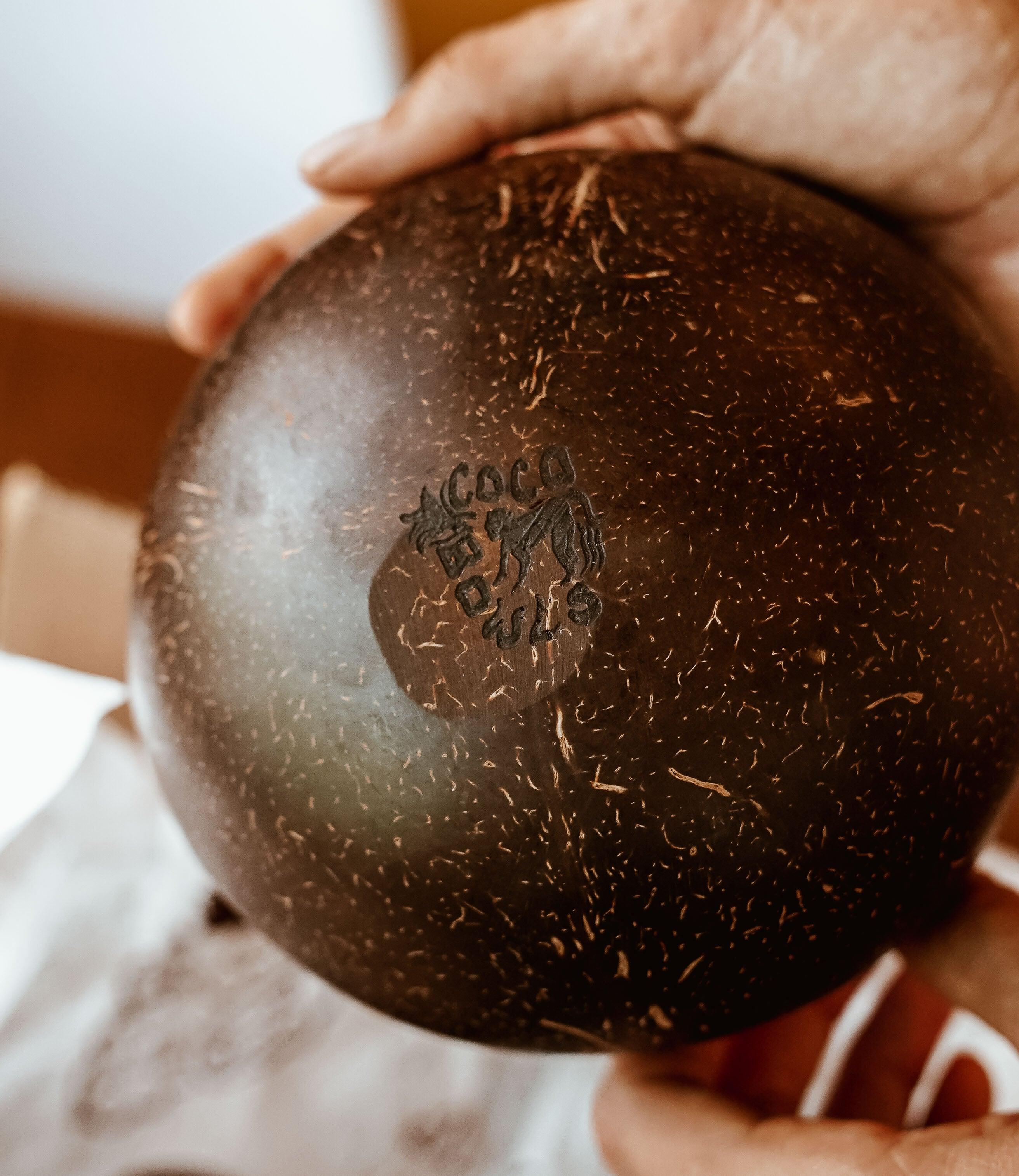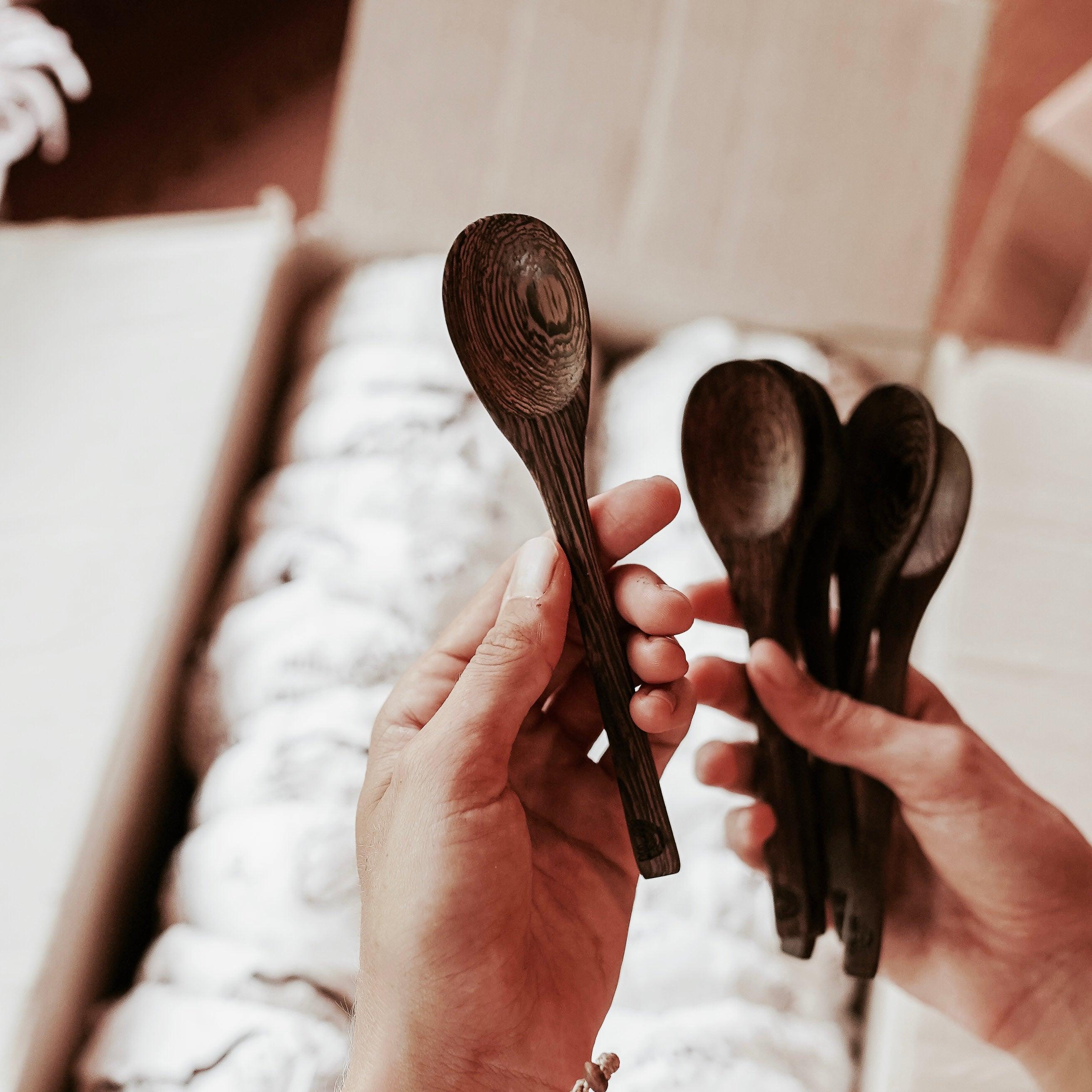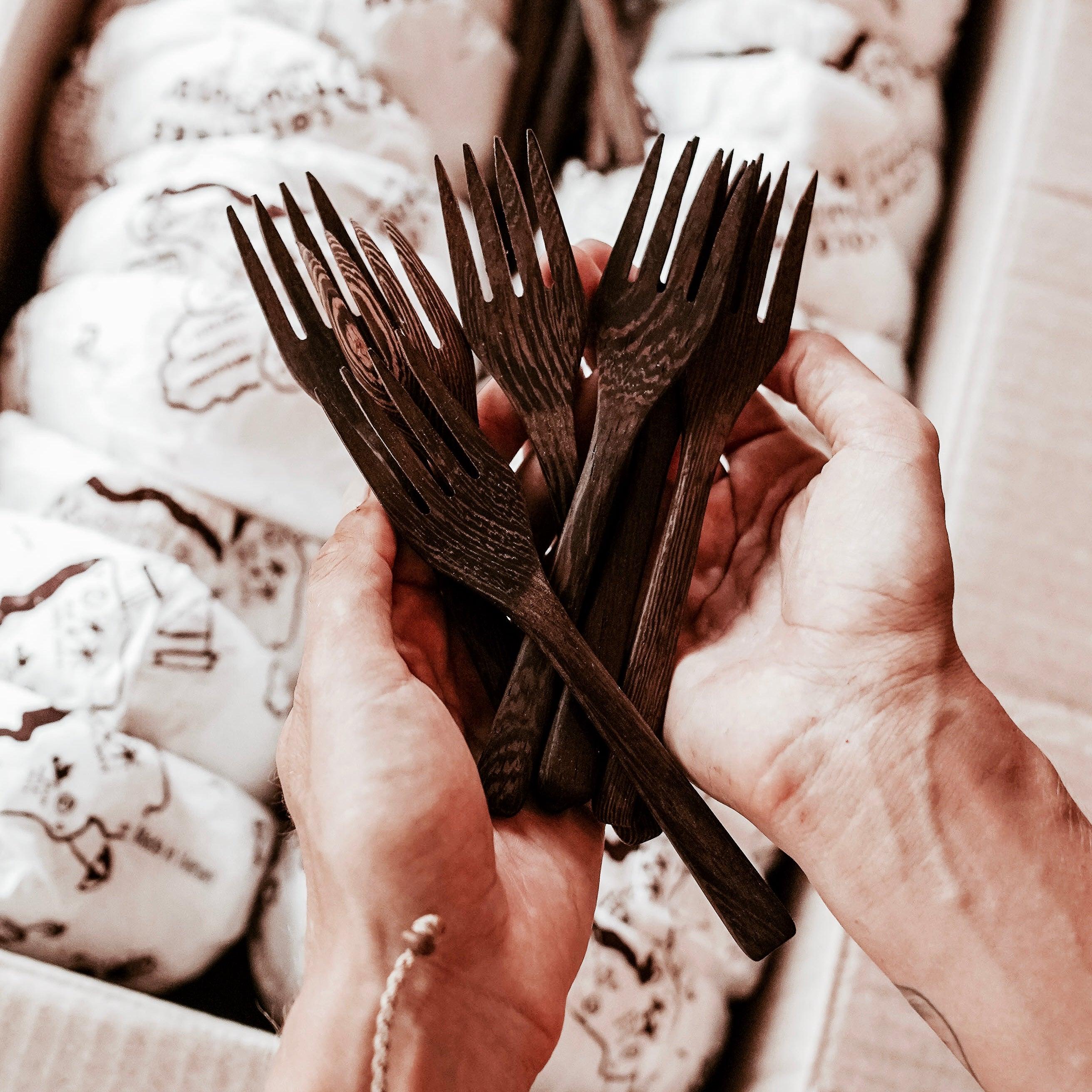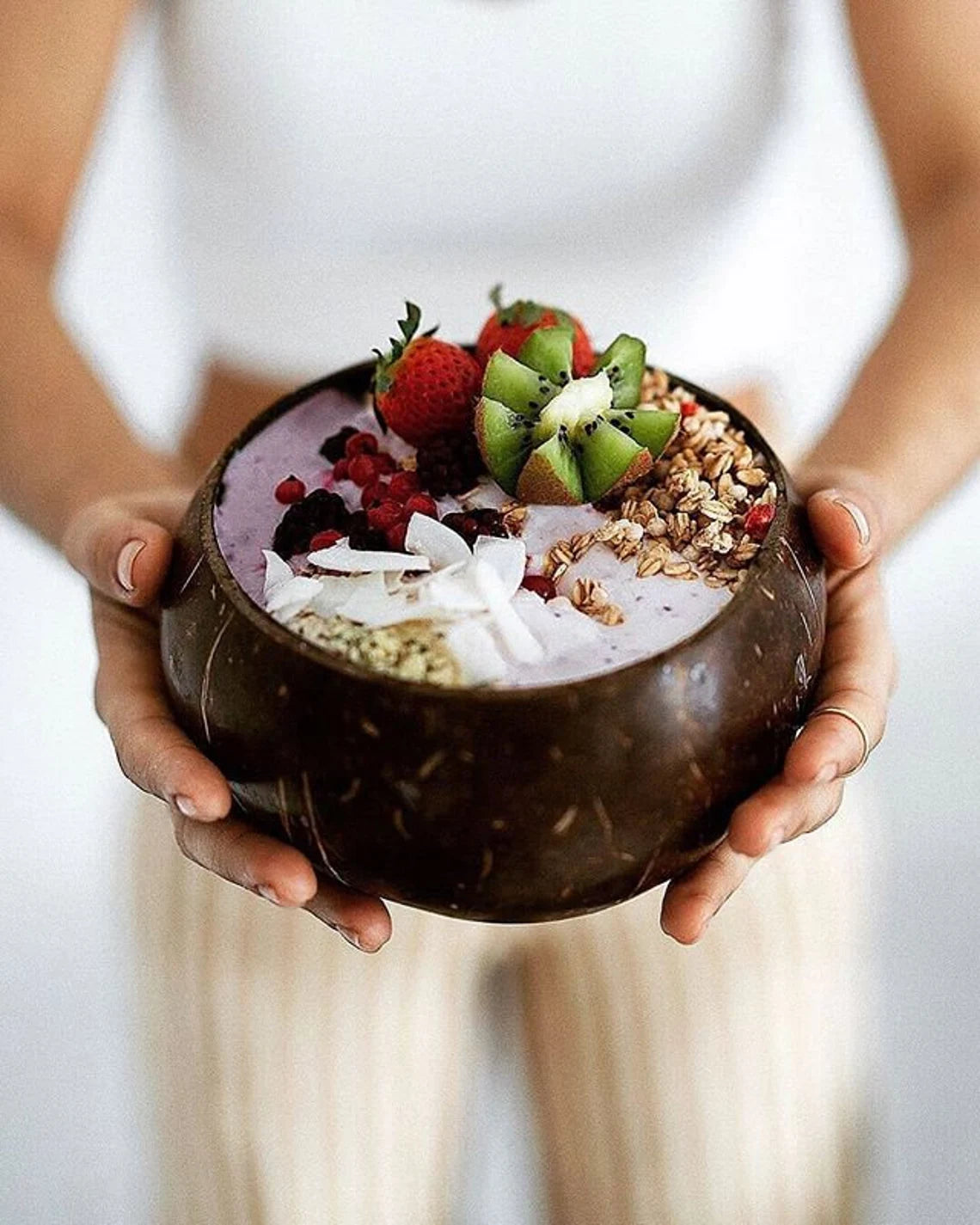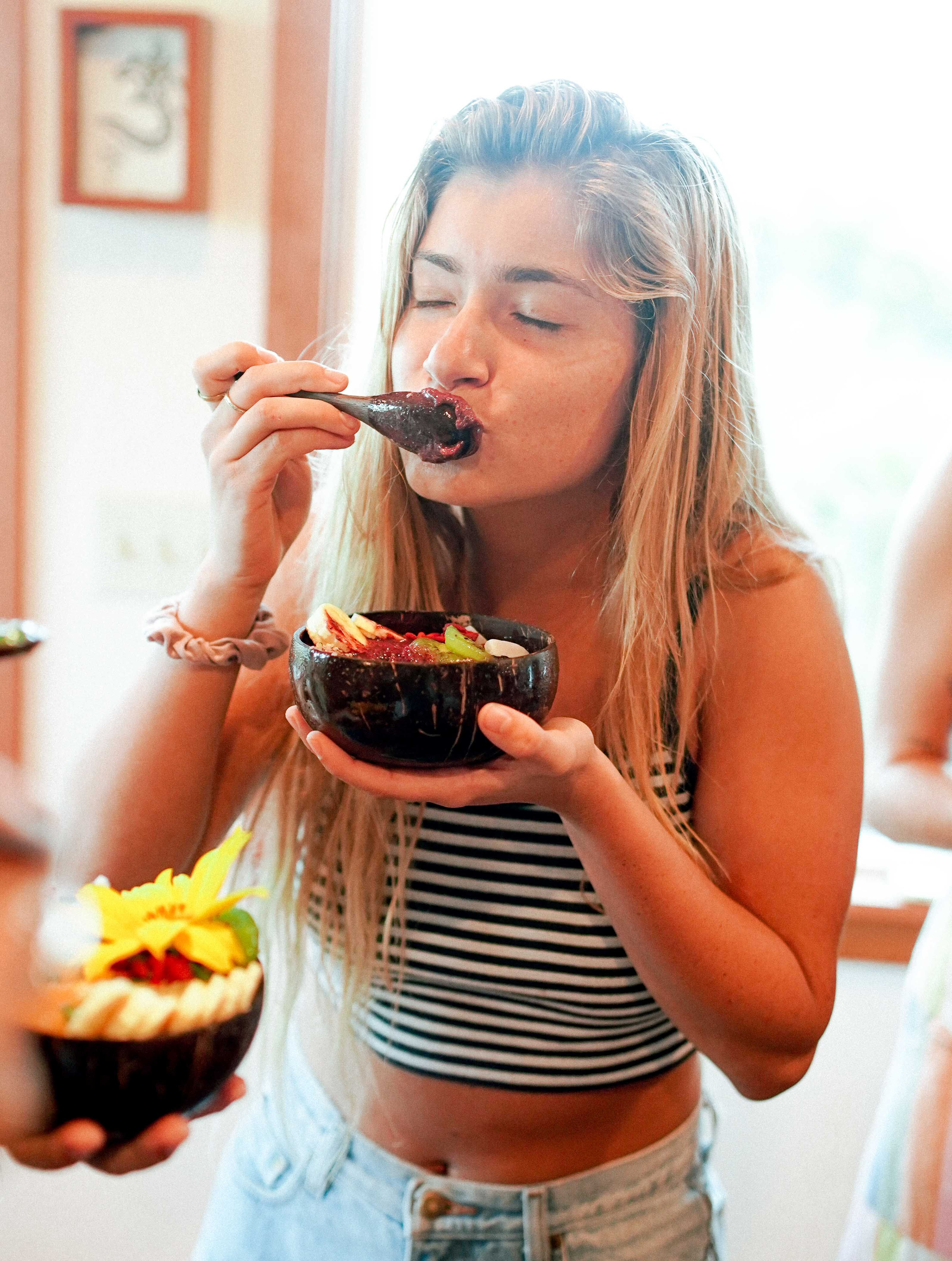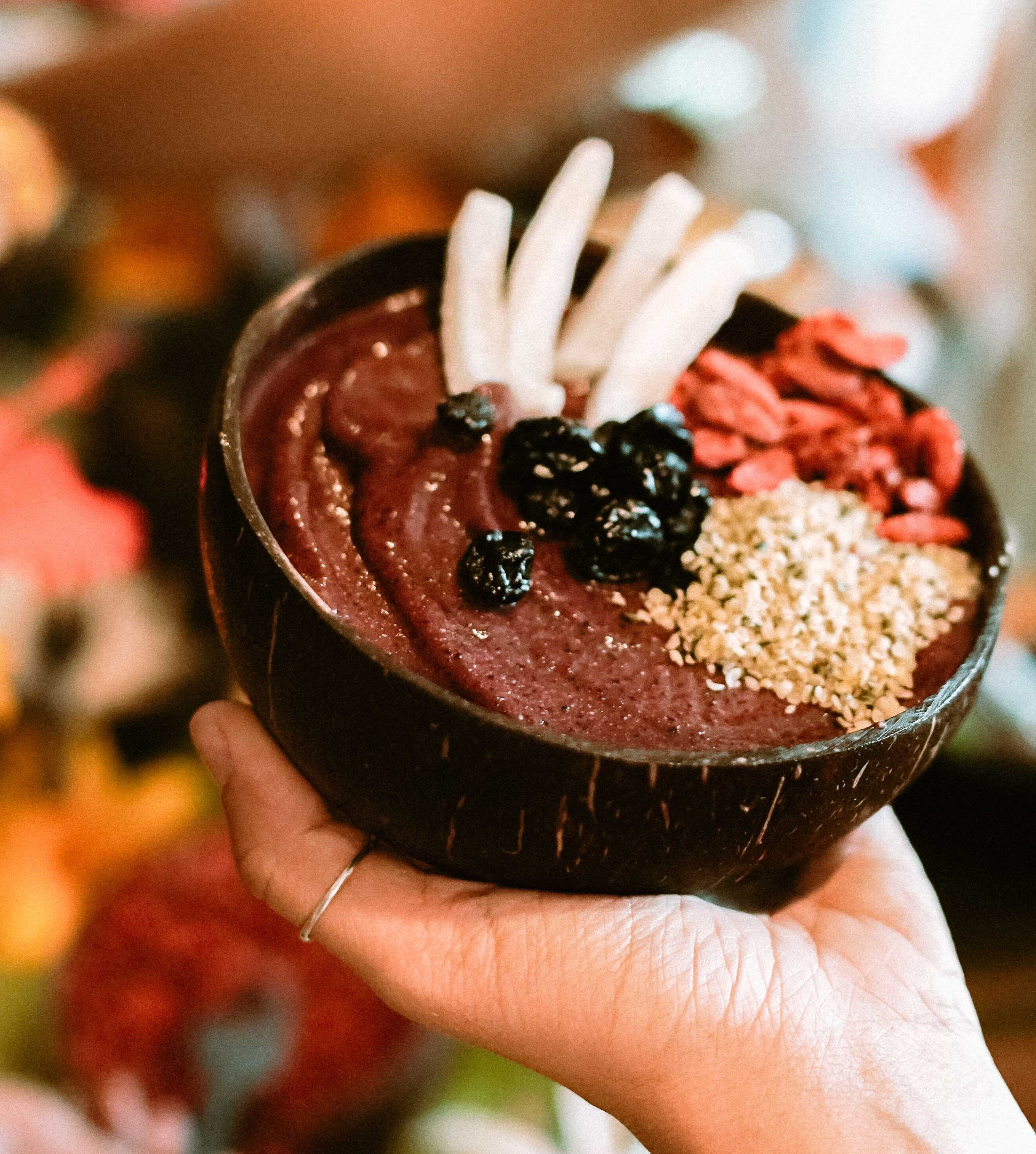 Jumbo Organic Coconut Bowl | Incl. 1 Dark Boho Spoon / Fork
In stock - with you in 2-3 working days
🚚 FREE EU shipping on orders above €34.99
Our JUMBO Organic Coconut Bowls are an all-time favorite and the best bowls for HUGE smoothie bowls, salads and vegan bowls.
What you get:
1 Hand-crafted JUMBO Organic Coconut Bowl
1 Reclaimed Dark Wood Boho Spoon / Fork included
Size: Large 🥥 Average diameter of 14-19 cm (Average 17 cm) 

We ship worldwide! However, shipping costs and delivery times may vary depending on your location. Please check below to get all the shipping information
EUR Zone: Austria, Belgium, Bulgaria, Croatia, Czech Republic, Cyprus, Denmark, Estonia, Finland, France, Germany, Greece, Hungary, Ireland, Italy, Latvia, Lithuania, Luxembourg, Malta, Netherlands, Poland, Portugal, Romania, Slovakia, Slovenia, Spain, and Sweden and United Kingdom
FREE Shipping on orders over €34.99
€ 6.99 EUR Shipping fee for orders below €35 .
Estimated Transit time: 2-3 working days.
Rest of the world: USA, Australia, Canada & New Zealand  and all other countries not in EUR zone:
Shipping rates Calculated at Checkout
==================================
Coco Delivery Times

EUR (2-3 Business Days)
UK (3-5 Business Days)
USA - AU - CAN - NZ (5-10 Business Days)
ROW (7-15 Business Days)
Estimated Transit time: 5-7 working days.
We have a 30 day money-back guarantee, allowing you to return your products if you do not like them. Please ensure you return your goods in original condition within 30 days of receipt. Return shipping costs are a liability and responsibility of the Customer.
Every 10-15 uses, wipe down with coconut oil to help rehydrate the bowls and they'll last for years if they are well cared for. They may eventually show signs of wear and tear, but this will not affect their usability.
All of your bowls come from organic coconut farms and the shells are repurposed from the coconut oil and coconut water industries in Vietnam. The bowls contain no lacquers, chemicals or polishes whatsoever. They're polished by sanding and hydrated with coconut oil. Because of this our coconut bowls are not dishwasher friendly.
We suggest to hand wash with warm soapy water and to air dry. They should not be put in the dishwasher or microwave, and should be kept away from extreme temperatures. Spoons & Forks should also only be washed with warm soapy water and air dry but they are not as delicate as the bowls.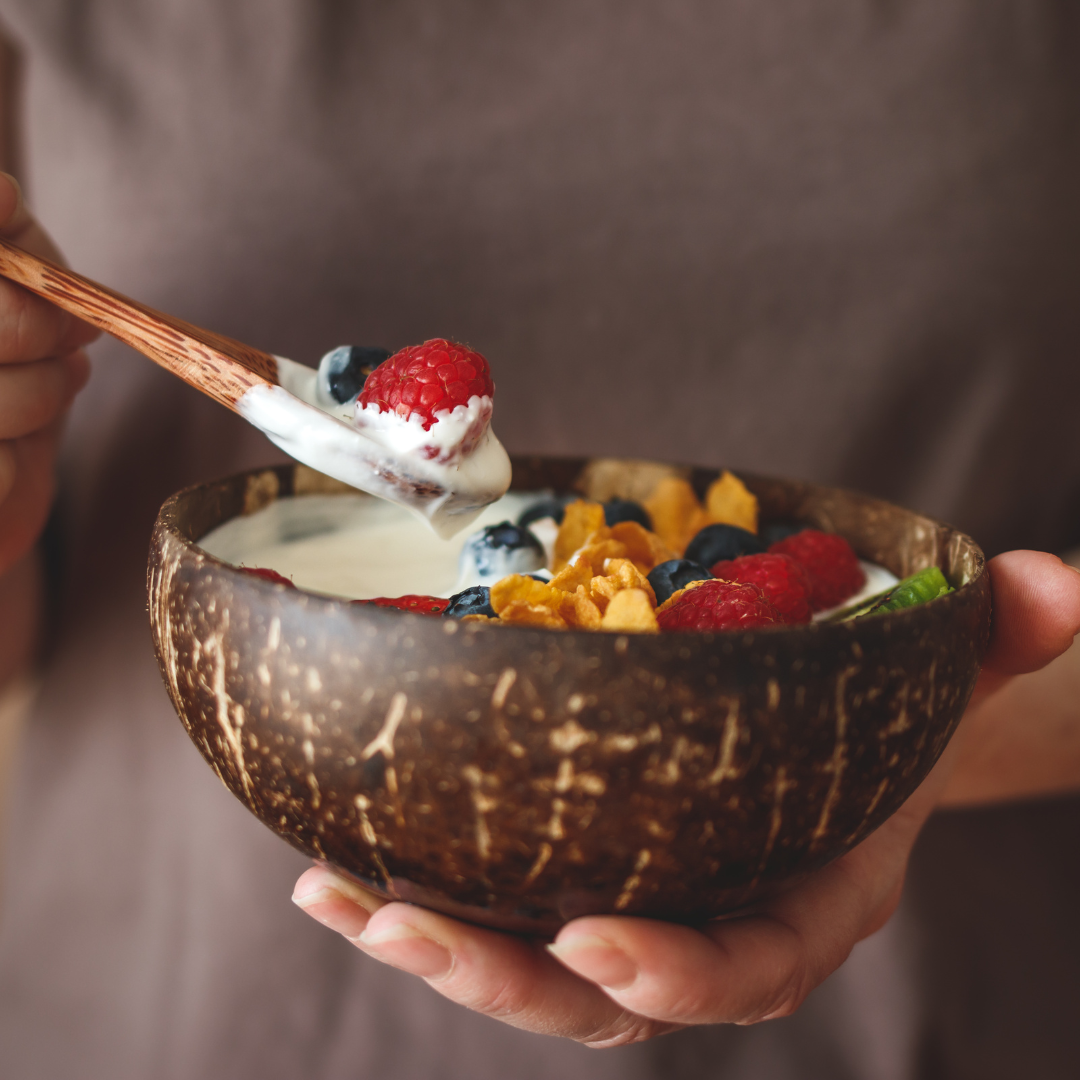 Nature's Best: Coconut Bowls
Step into a world of eco-friendly living with our Organic Coconut Bowls
Join the Cocobolws Community Today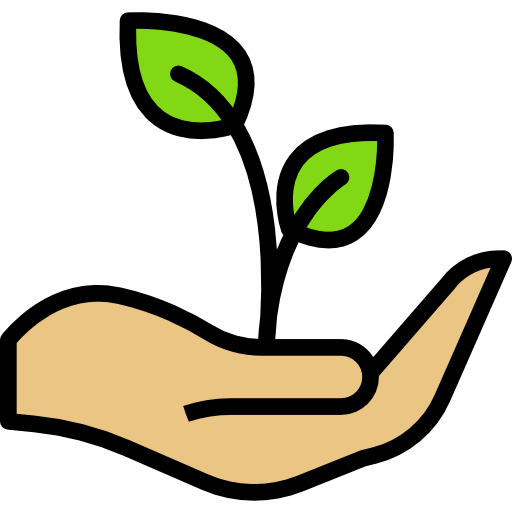 Embrace Nature's Gift
Each Organic Coconut Bowl is handcrafted with love, using sustainably sourced coconuts.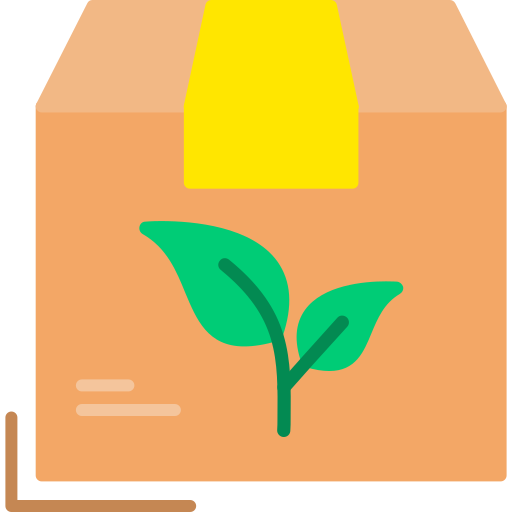 Support a Cleaner Planet - Plastic Free 🌱🌏
When you purchase our Organic Coconut Bowl, you're actively contributing to a greener future. Our commitment to reducing plastic waste means that our packaging is completely plastic-free.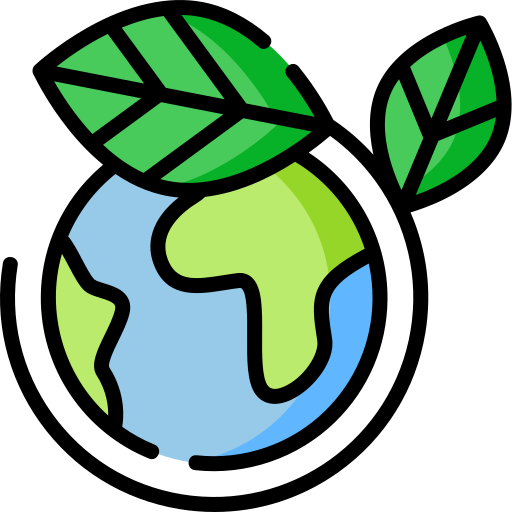 Eco-Friendly ♻️
Each bowl is 100% compostable, allowing you to make a positive impact on the environment.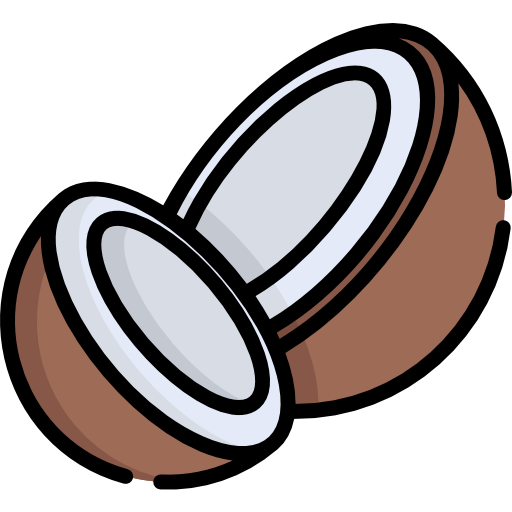 Handcrafted with Love 💚
Our skilled artisans craft each bowl with utmost care, resulting in a beautiful and durable product.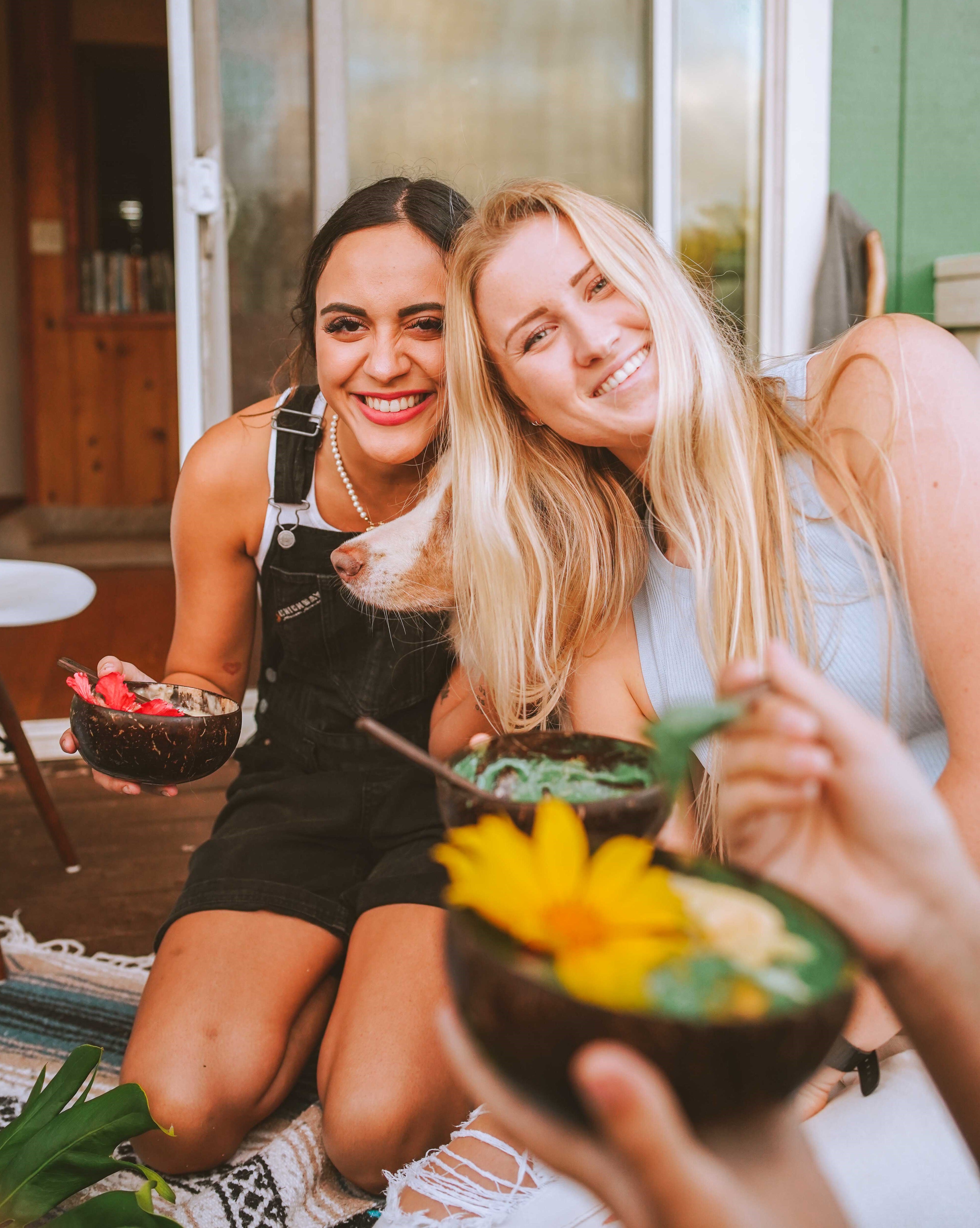 Why Choose Cocobowls?
Organic Coconut Bowls and Sustainable Homeware: Embrace Sustainable Living Today! 🌱
💚 Feel the Difference: When you choose our Organic Coconut Bowls, you're not just making a purchase – you're making a positive impact on the planet. By embracing sustainable and organic products, you become a force for change, preserving our precious environment and supporting ethical practices.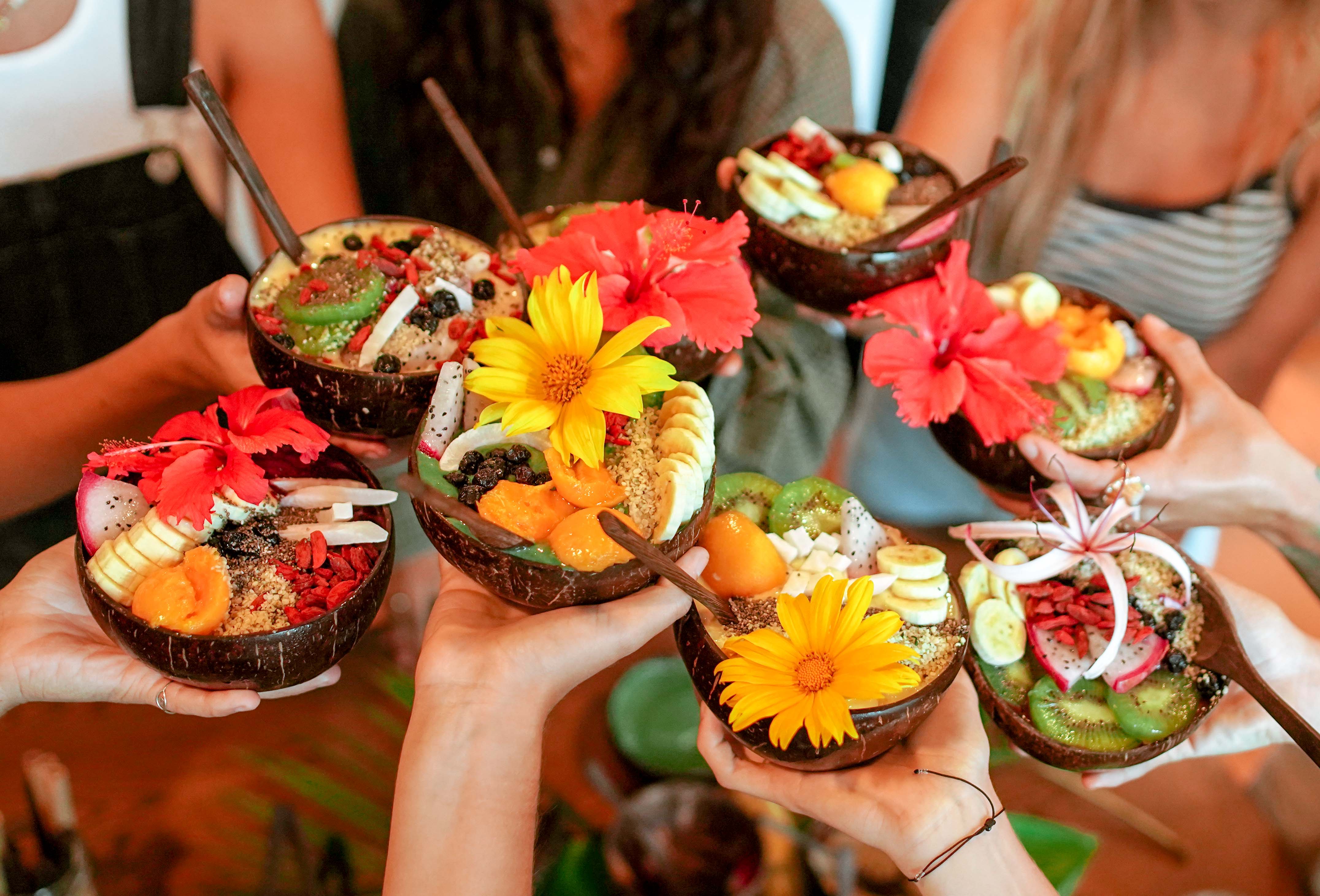 Don't settle for mediocre alternatives that compromise on quality or your style
Make every meal a celebration and share the perfect moments with friends
Choose sustainability without sacrificing style. Shop now and be a part of the sustainable living revolution!