Featured article
Featured article
This is where the featured article excerpt will display.
Are you in the market for a coconut bowl, but don't know where to start? Look no further! Here ar...
Coconut bowls have become increasingly popular in recent years as a sustainable and stylish alter...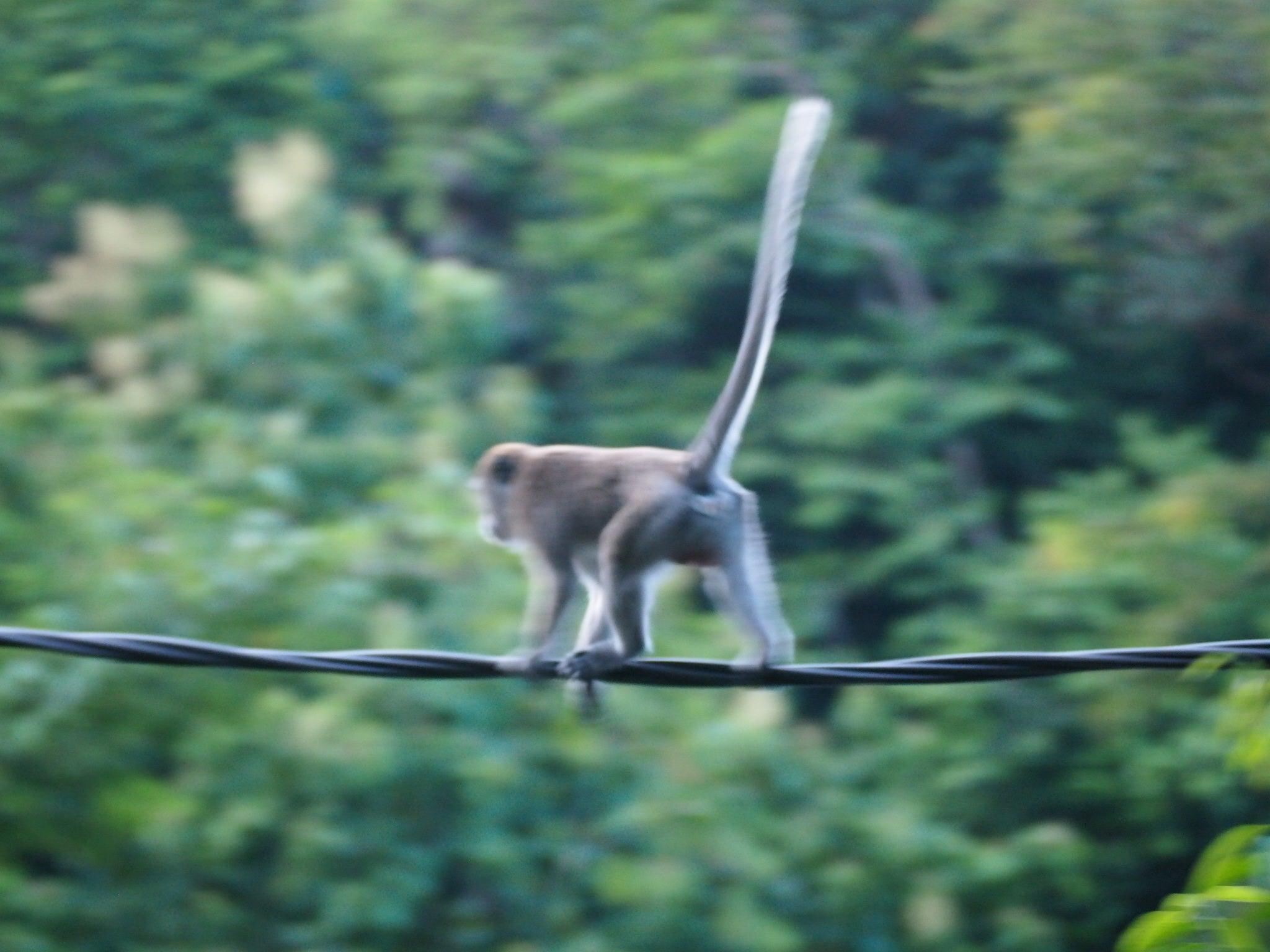 We started Coco Bowls because we're passionate about travel, food, and building a more equitable,...